Experience one of the Highest Rated & Most Reviewed
Outdoor Living Companies In Texas

Please Fill This Form Out To Get Started On Your Outdoor Living Space In Plano, Texas!
A Few of
Our Benefits:
Quality work, no shortcuts
Transparent Pricing
Competitive prices and excellent service
Excellent feedback and many 5 star reviews
Other Services:
BBQ Grills 
Outdoor Kitchen Equipment
Kitchens on Casters
Pergola Kits
TV Cabinets
Cedar Storage Cabinets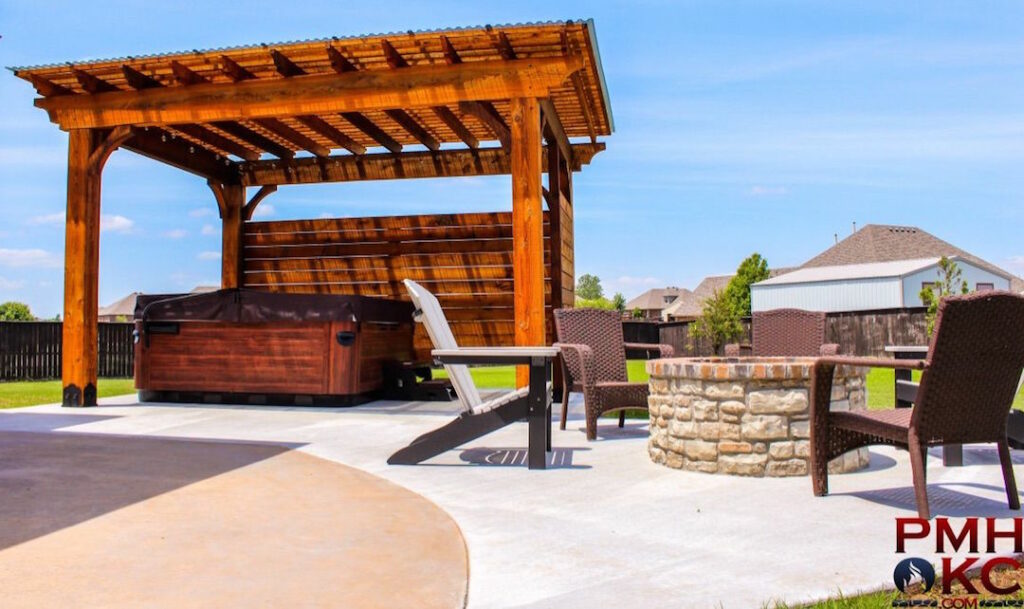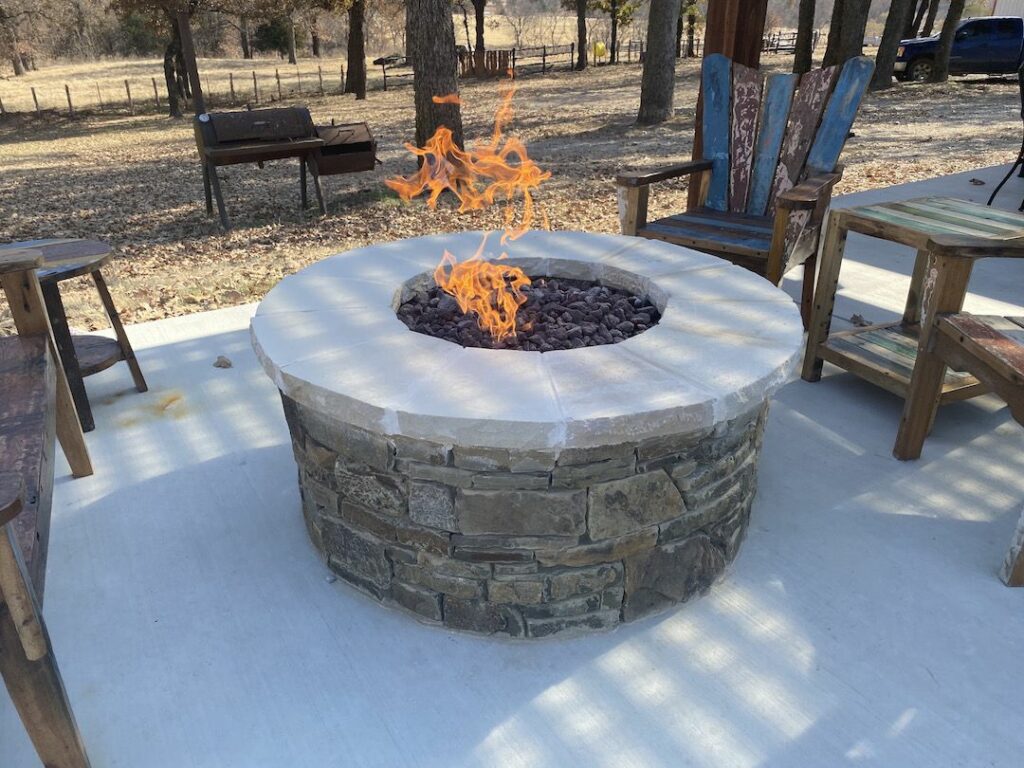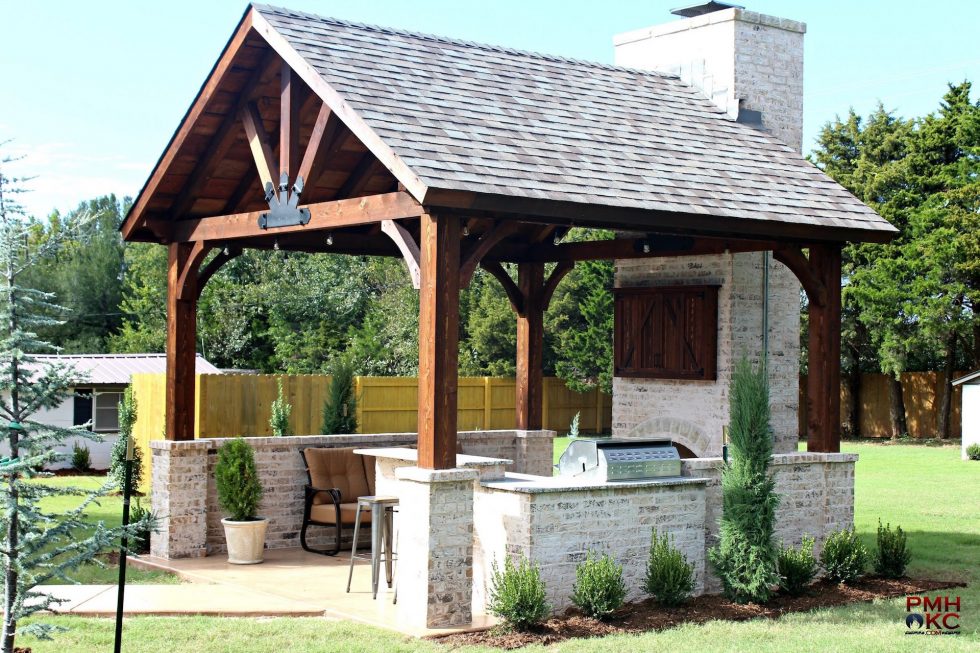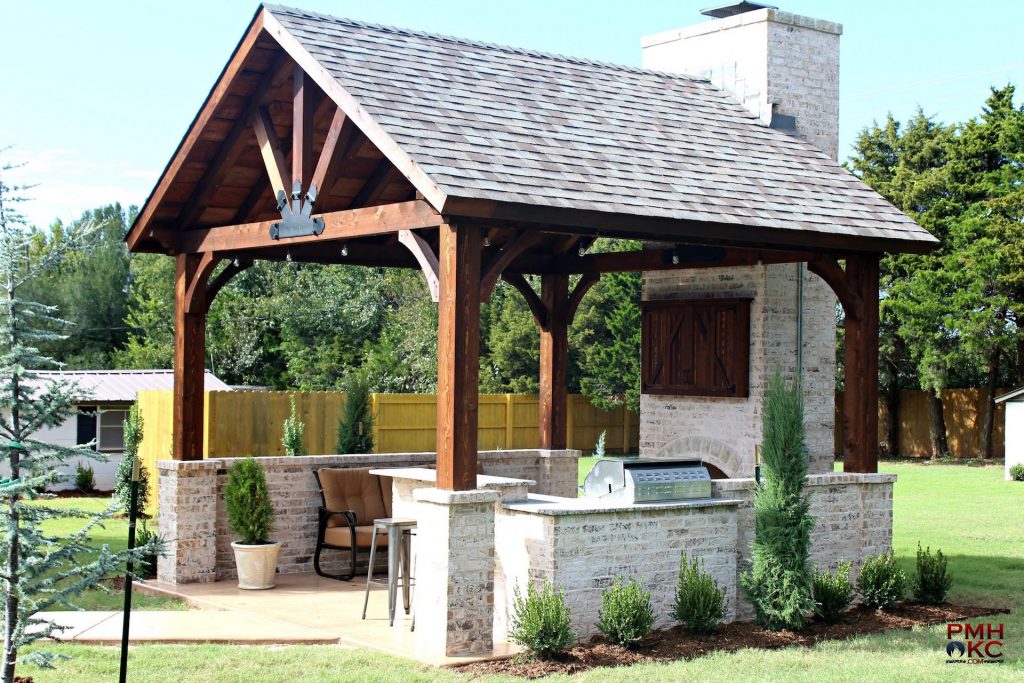 Who Provides The Best Plano Pergolas?
At PMH Plano, we pride ourselves on our quality. We want to provide each and every customer with not just quality Plano pergolas, but also phenomenal customer service and great communication throughout the whole project. We believe that no two families' projects are the same because each family has its own vision or idea for their backyard so we customize EACH aspect of EVERY project.
If you call us for the best Plano pergolas, we will customize it. Want the best outdoor kitchen in Plano? We customize it. A Plano firepit? Customized. See where we are going with this? Whatever your dream or vision is for your backyard, you need to call PMH Plano today and let us show you some of our gallery of past projects and get you a free quote. We take the time to go over all the details, such as do you want a gunite pool or a vinyl pool? Do you want a wine hook in your cedar pergola? What color stain? What color brick do you want for your outdoor kitchen? We go over all of this and much, much more.
Anything you are wanting for your outdoors, we can do it. We have done it all, from immaculate Plano firepits to Plano gunite pools, liner pools, to the most extensive outdoor kitchens Plano has. We are the team that can and will do it all for you. No more will you have to chase around different contractors for different areas of your yard. Call one number and let us take care of all of it from there.
On the gallery page of the website, we have a ton of photos that you need to be sure and check out so you can see some of the craftsmanship we have been able to provide the great people of Plano with. Check it out and start getting some ideas for what and how you want your new backyard oasis to look.
The Proactive Pergola People
At PMH Plano, we are the proactive Plano pergola people (say that 5 times fast). We have seen other contractors in the past who are terrible at communicating deadlines and what is going on with the project. We saw this as a huge problem and so we have a focus on open communication between you and the pergola team. This helps give you peace of mind when you are trying to have the best pergola in Plano or the best Outdoor Kitchen Plano has, you can know what type of timeline you can expect.
Something else we do is we can help you with the financing aspect. If you want to finance your pool, pergola, or anything else, we have some phenomenal vendors we can connect you with so you can finally get that oasis you ave always dreamed of. Imagine being able to sit at home and feel like you are on a vacation but still be in the safety and comfort of your own home. YOU CAN DO THIS EACH AND EVERY NIGHT after you get our services provided.
You work hard, you deserve to LOVE coming home each day and going to your very own paradise. We can and will provide this to you, all we need is the opportunity to show you that we are the right Plano pergola builder to choose. It all starts with a phone call so call us today and let us provide you with a FREE estimate.
If these are all starting to sound like great reasons you should use us, let me keep going.
We believe in complete transparency throughout the entire process. What I mean by this is that you shouldn't have any questions or misunderstandings with us. We have completely transparent pricing with no hidden fees and we are also always in constant communication with you so you can know exactly when we will start the project and finish it as well.
We have all had the contractor that never responds to us, never tells us when they are starting until the day of, and the completed invoice comes as a complete shock. This is not what we do.
At PMH Plano, we are the best when it comes to quality and over-delivering. We have a promise to each and every single one of our customers and that is that you will experience quality through and through. We only use the absolute best when it comes to wood. Our hand-picked cedar is the best wood that money can buy and it has been proven to withstand the test of time. Another way that we over-deliver is that we also keep the job site clean as well. We are not going to be one of those contractors that just leave trash and untidy piles of materials strung throughout your yard. We keep it clean and believing in leaving your yard in a better condition than how we found it.
If we are starting to sound like the Plano pergola company you want to use, call us today. We have AMAZING deals right now and we also have several financing options available. Our goal is to put your mind at ease by answering any and all questions and then walk you through the entire process so you can have the peace of mind that we are in this together. Call us and get your pergola built and customized just for you and your family. As soon as you call us, you will know without a shadow of a doubt that you made the right choice.
Do not hesitate. Call us today!