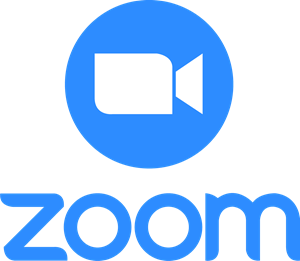 Not enough time in the day?
Quick and easy quoting is just a click away!
Now offering Virtual Appointments through Zoom or Facetime.

How it works
 Step 1. Fill out our contact info below and our office will reach out to set up a time.
Step 2. We will send you a link if you select the Zoom option.
Step 3. Have 2 people available (if possible) and have a tape measure handy for our appointment.
Step 4. We send you a quote based on your ideas, measurements, and needs.
Schedule a Virtual Appointment