For Every Project Completed, We Donate $38 to Compassion.com

At Perfect My Home (PMH) we recognize that turning your backyard into a "fun family staycation" is not a need. However, we are committed to helping those in need and specifically those who cannot help themselves. Which is why we are proud to donate $38 to Compassion.com for every project we complete.
What is Compassion.com?
When You Sponsor a Young Child With Compassion International They Provide Life-Changing Support Including:
The Ability to Go to School
(on-going education)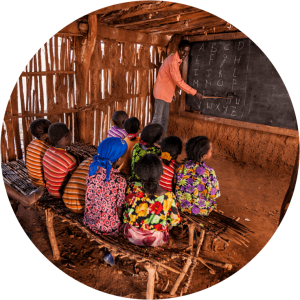 Life-Saving
Medical Care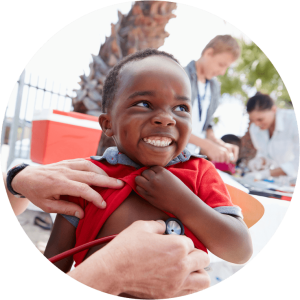 Healthy
Food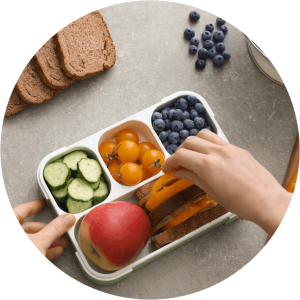 On-going Mentorship
and Training