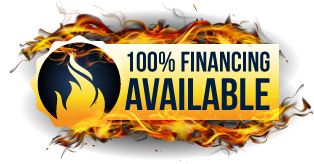 we provide 100% Financing
Three Showrooms to Serve You
44 East 33rd, Edmond, OK 73013
2340 S I-35 Service Road, Moore, OK 73160
9922 Riverside Pkwy, Tulsa, OK 74137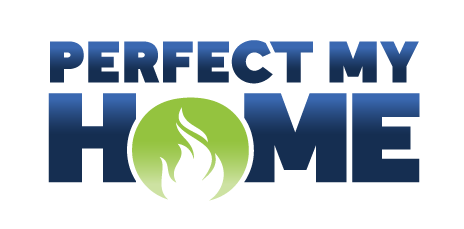 Visit our Incredible Showrooms.
We have 3 Locations to Serve You!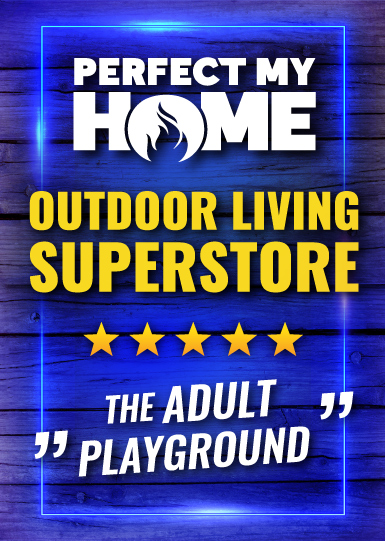 Areas We Serve
We service all of Oklahoma. Back in 2005, we were building Oklahoma City outdoor living spaces and have continued to grow our area to all of Oklahoma. Our office and show room is located in Bethany Oklahoma. We have a friendly and knowledgeable staff waiting to serve you there on your time.
Your information – Your Privacy
We want you to feel safe about your information that we are requesting and value your trust more than anything. We do not sell your information to third parties, or even use that information to enroll you in a bunch of emails. We gather this information only for the purpose of calling you for your requested Oklahoma City outdoor living space. We consider it a great honor for people like you to trust us with this information and our promise is to never abuse that relationship. Trust and integrity is the upmost importance to us and will be the foundation of our relationship.
Next Steps
Once you have submitted your information to us, you may be wondering what is next. The first step is we call you to schedule an appointment. You will typically hear from us within 48 hours of submitting the request on the website. Once the appointment is scheduled, you will receive a text reminder, or a phone call the day before the appointment confirming that you will be there. During your appointment, an expert in outdoor living will come and meet with you, take measurements, listen to your vision and goals and look through the catalog with you to show you examples. The appointment will usually last about 30 minutes. From that point, we will send you an estimate within a week. We will follow up on that estimate and go over any details or changes. Once you are ready to proceed with the work, we collect ½ down and we will start building your beautiful Oklahoma City outdoor living space within a few weeks.
Ways to Reach us
There are several ways to reach us. This contact form on this page well let us know if you're interested and we can will you back within 48 hours. You can also visit our show room in Bethany at 7940 NW 39th expressway, Bethany Oklahoma 73008. Our hours of operation are Monday through Friday 8 AM to 5 PM. Saturday we are open from 10 AM to 4 PM. Visiting our show room is our best way to get ideas and there's always someone there to talk to you about your Oklahoma City outdoor living Project. Our showroom is fully stocked with Pergola, Pavilions, outdoor kitchens, Outdoor fireplaces, fire pits, patios, TV cabinets. We also have 13 brands of BBQ grills and kitchen equipment already pre-built into kitchens. Typically, when you build an Oklahoma City outdoor living space, you would want to see samples and colors. We have all of that there at our showroom for you to check out as well. You can also be seen at several trade shows per year in which we build one of the biggest and best booths in the entire show. Our award-winning booths are always on display right down the center aisle.
If you would love to follow us or any of our work, please like our Facebook and Instagram page. We post pictures, articles, and blogs daily to keep you in the loop of our current projects and also updates. Our commitment to getting you the most value is second to none. We hope that you will let us be a part of building your dreams and your Oklahoma City outdoor living space. Again, thank you so much for checking out our website and we hope to hear from you soon.
Thank you for visiting our website. We would love the opportunity to speak to you about your goals and backyard ideas. We know that there is a lot of information out there to process and hope to be a shining light of ideas and examples with our portfolio photos. There are also many companies out there to choose from. It is a great honor to us that you have gotten to this point with us and hope that we can have that opportunity to serve you in some way.
If you are looking to start a project at your house, knowing where to start gets confusing. You need expert advice and experience. Here at PMHOKC, we have both the experience and the knowledgeable staff to help you all throughout the process. To get started, all we need is a little bit of information so that our knowledgeable staff can reach out to you and schedule an appointment to look at your Oklahoma City outdoor living space. We would love the chance to serve you.