Our dedicated team of well-rounded individuals will work together
to put you first and make your experience the best one possible.
You will always receive a quick response with a positive attitude, and complete transparency.
Call today to book your free estimate!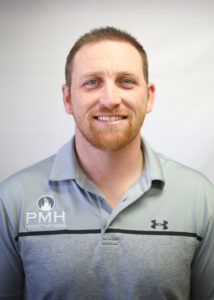 Randy Antrikin
Owner / CEO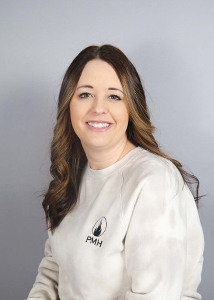 Amye Antrikin
Owner / Admin Manager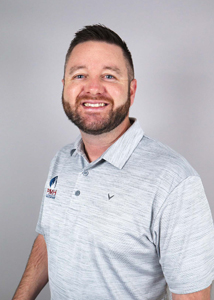 Jason Meador
Co-Owner / General Manager (PMH)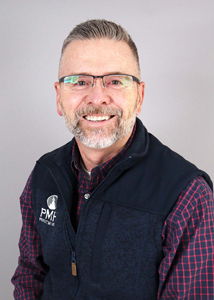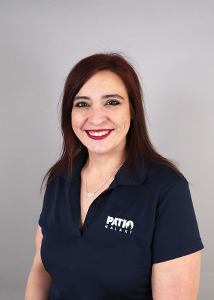 Lacey Handley
General Manager (Patio Galaxy)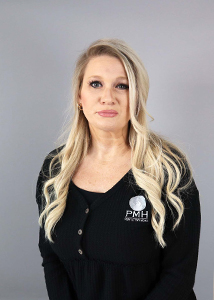 Lindsey Wilson
Office Manager / Photographer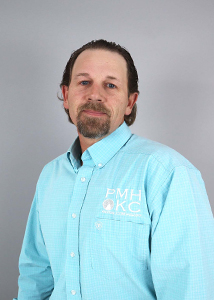 Kelly Bow
Operations Manager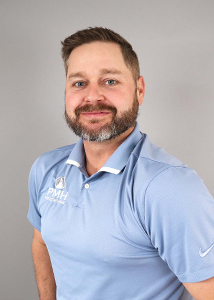 Bryan Bolia
Sales Representative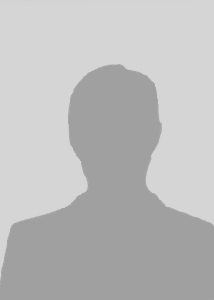 Justin Petty
Sales Representative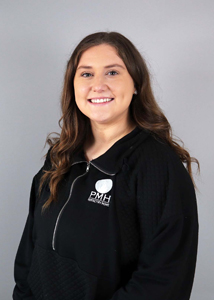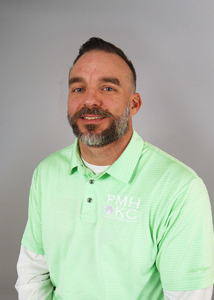 Josh Nation
Project Manager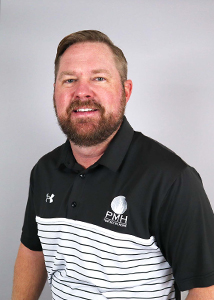 Jon Bolton
Project Manager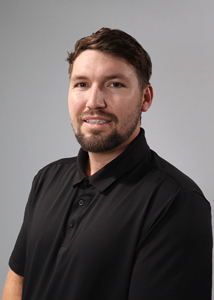 Levi Compton
Project Manager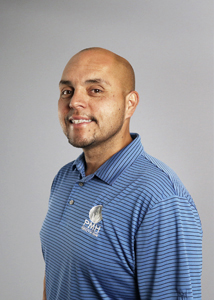 Roger Oaxaca
Project Manager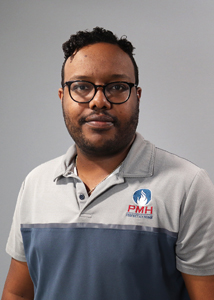 Zachary Alamrew
Videographer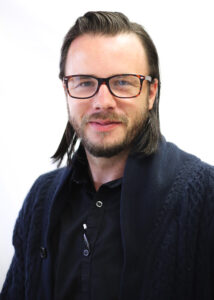 Jonathan King
3D Designer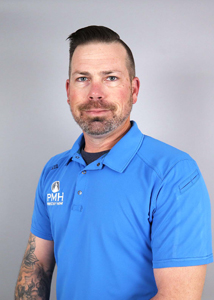 Matt Smith
Project Manager – Pools
Not enough time in the day?
Quick and easy quoting is just a click away!
Now offering Virtual Appointments through Zoom, Meet, Teams or Facetime.