Experience the Highest Rated & Most Reviewed
Outdoor Living Company In Oklahoma
Free $100 Gift card to Patio Galaxy with any project
Click here to claim yours now!
Experience the Highest Rated & Most Reviewed Outdoor Living Company in Oklahoma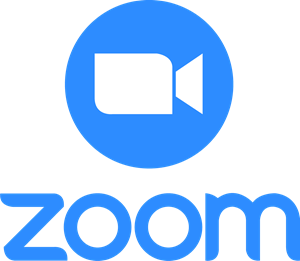 Not enough time in the day?
Quick and easy quoting is just a click away!
Now offering Virtual Appointments through Zoom, Meet, Teams or Facetime.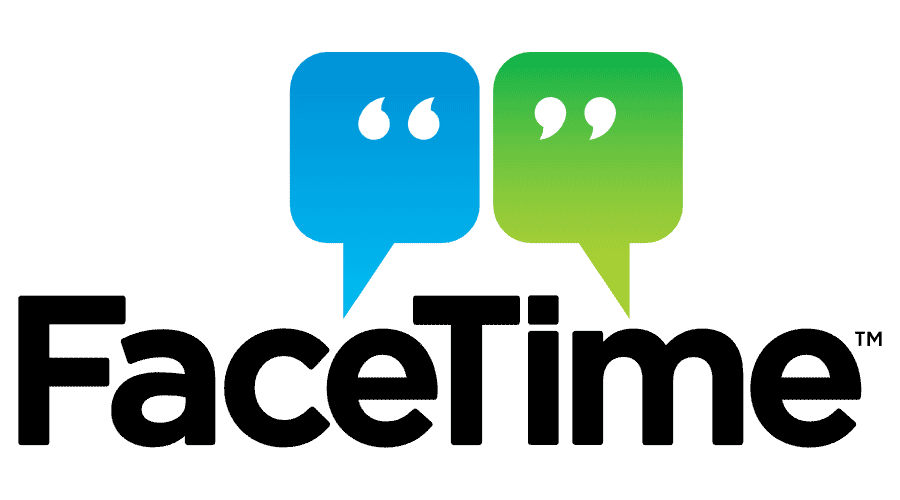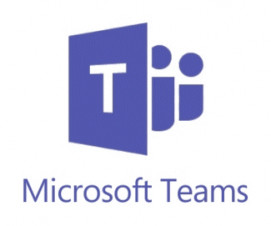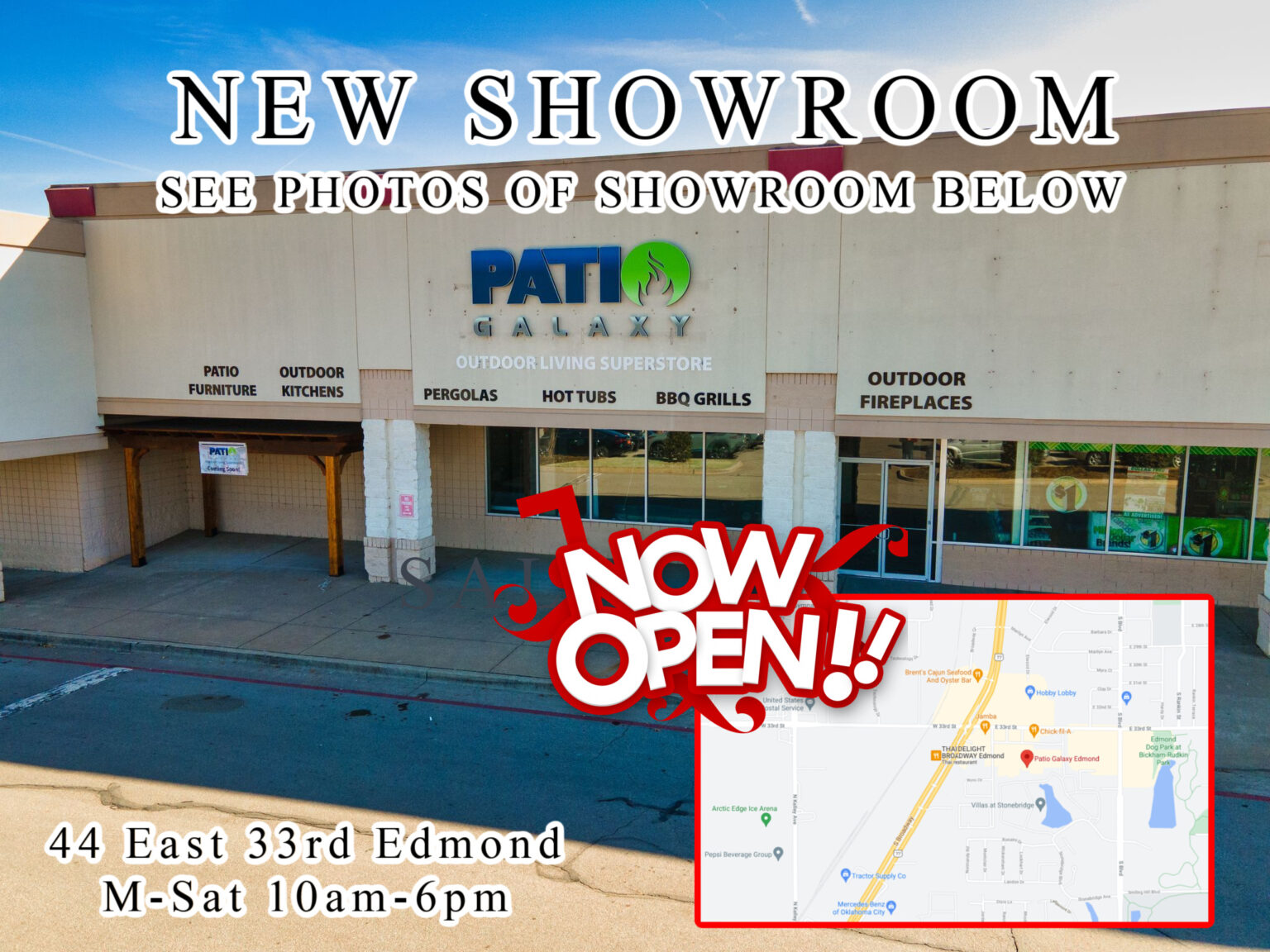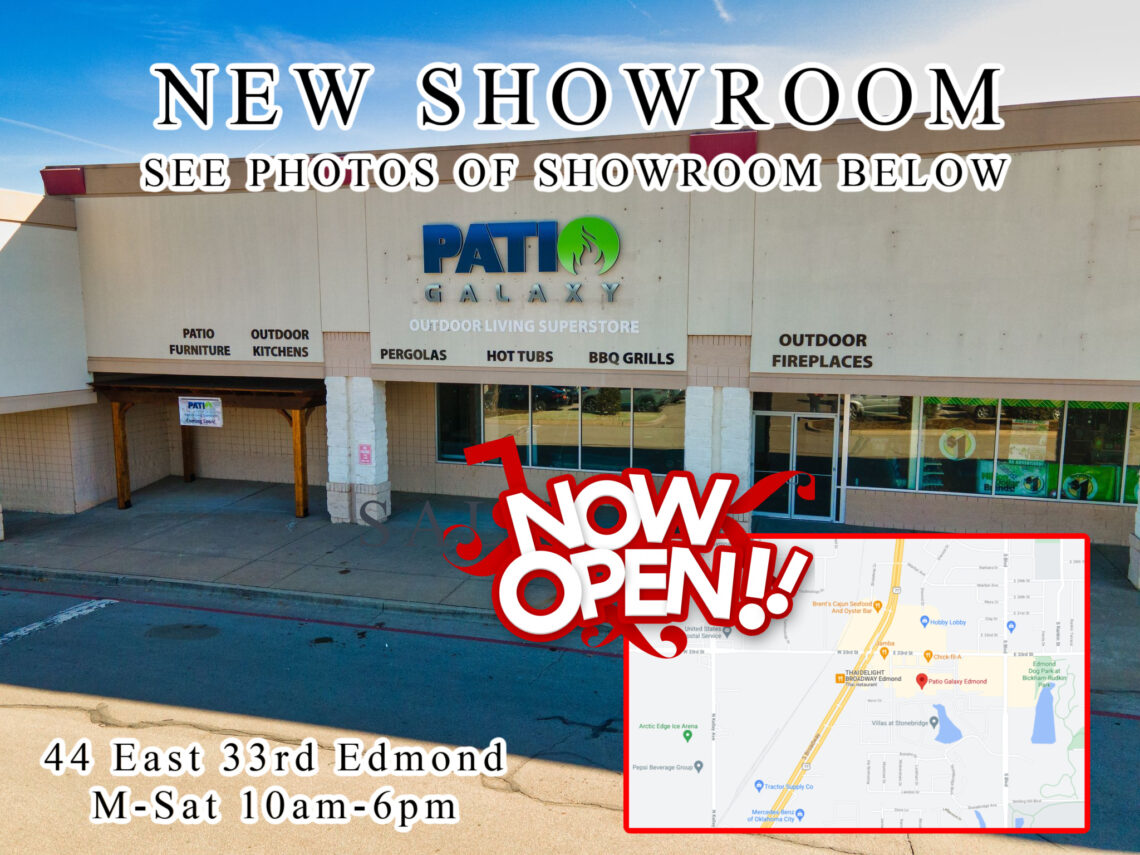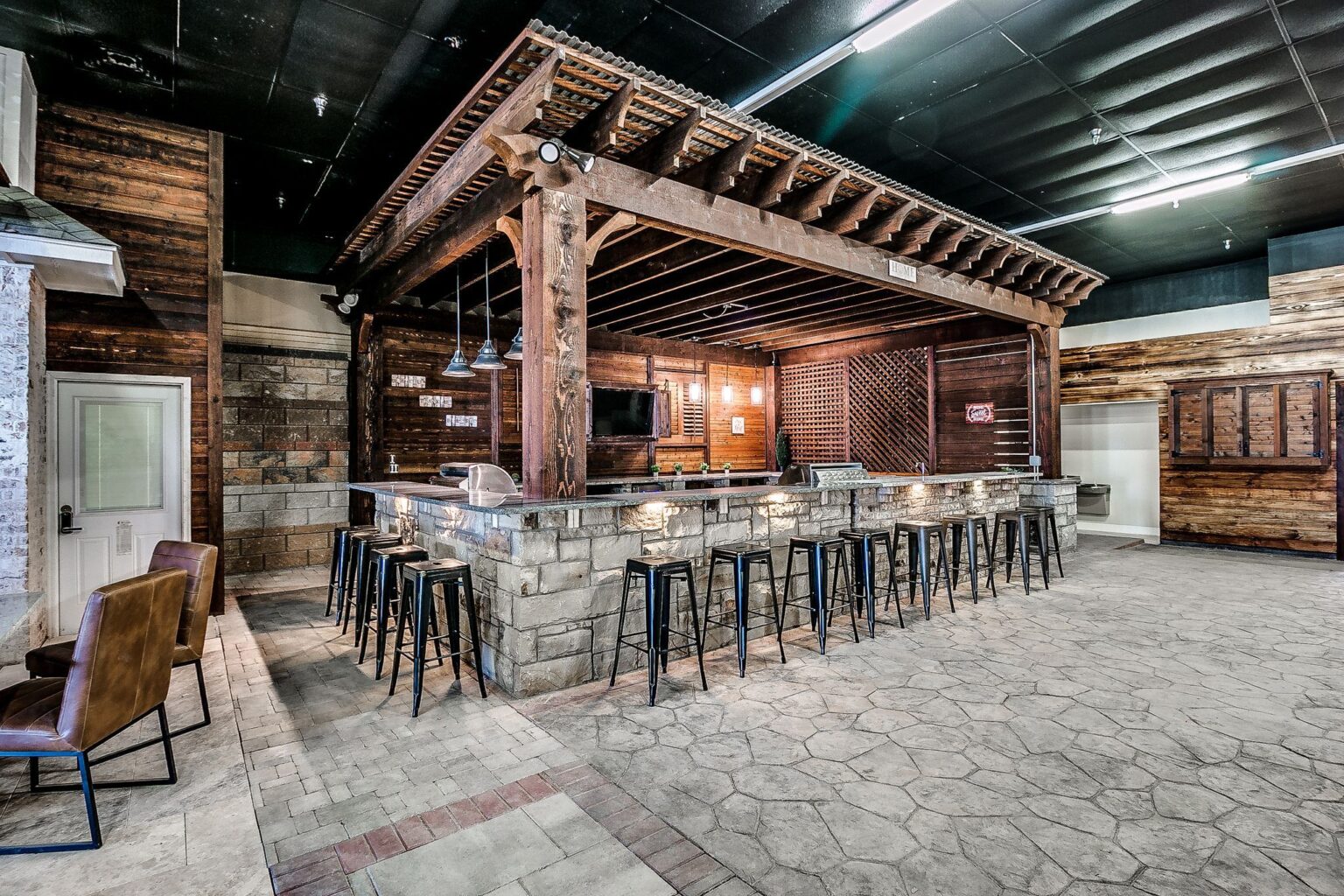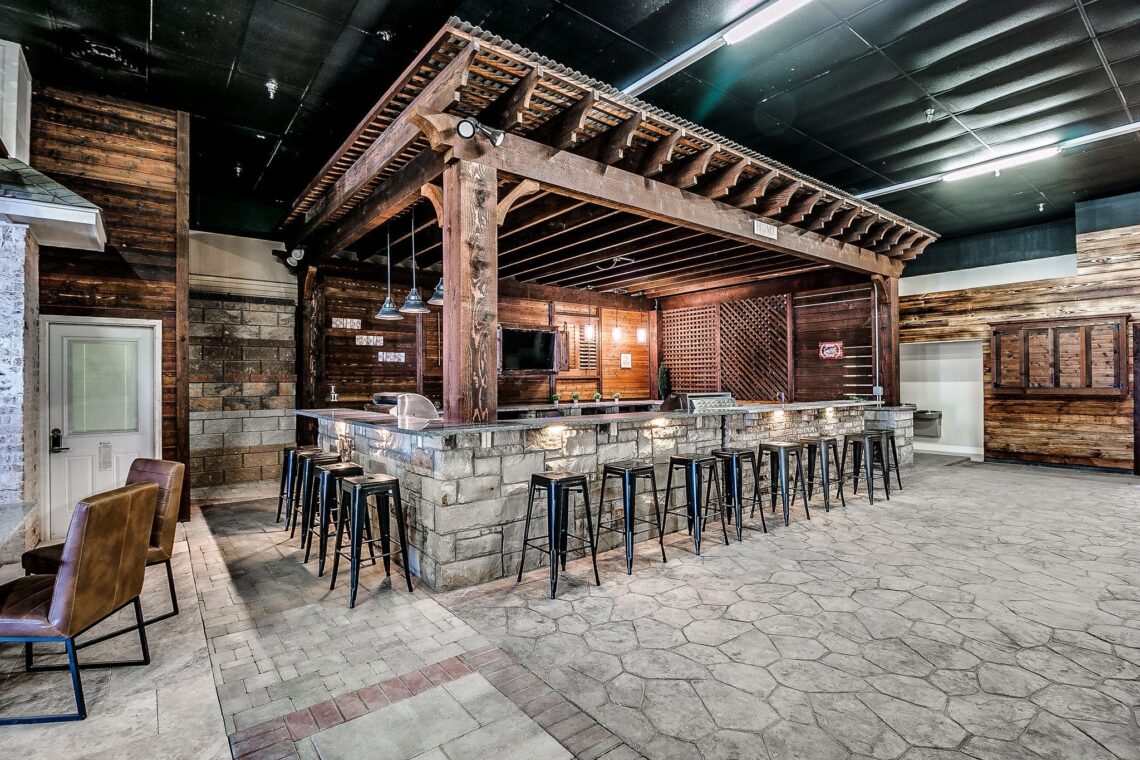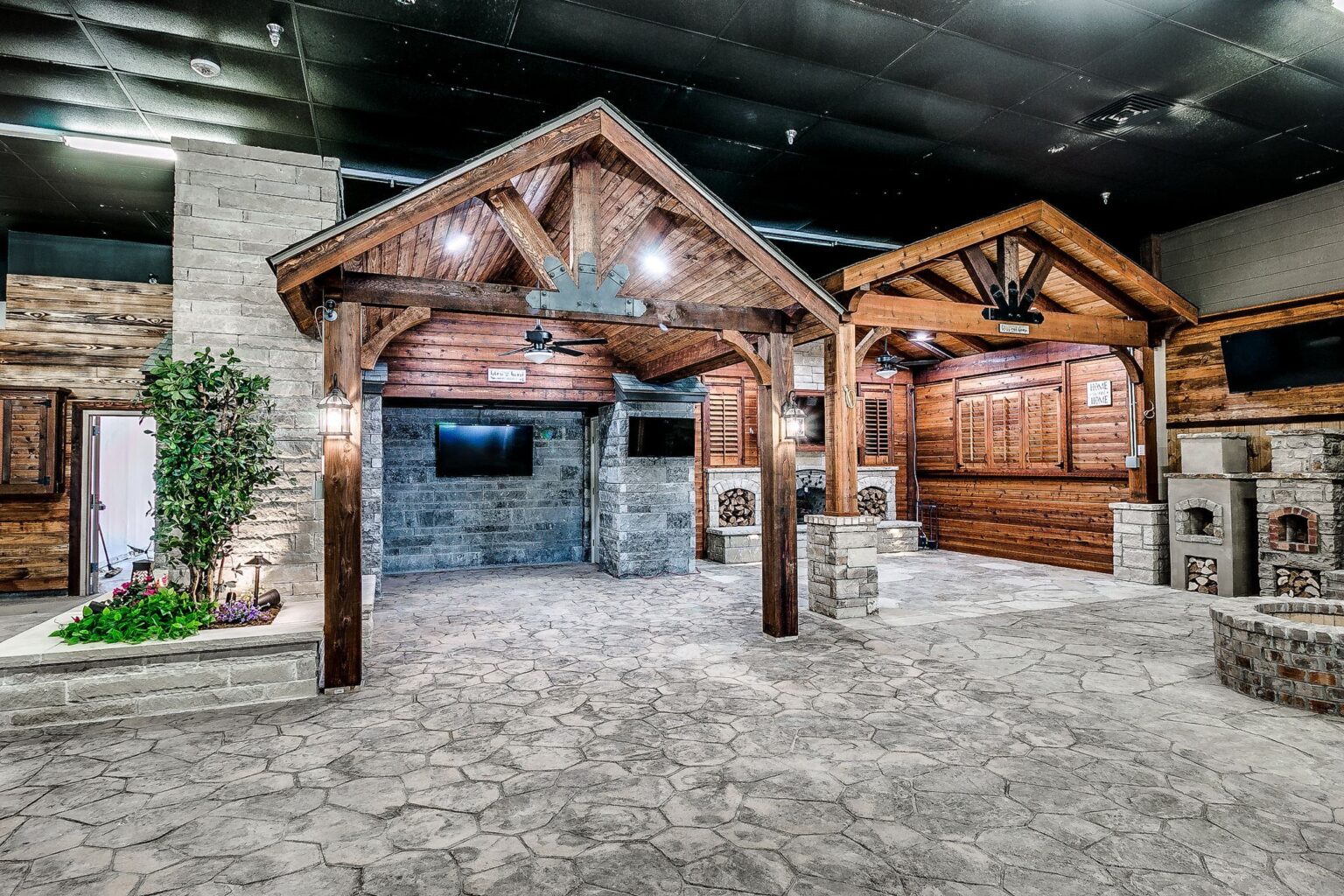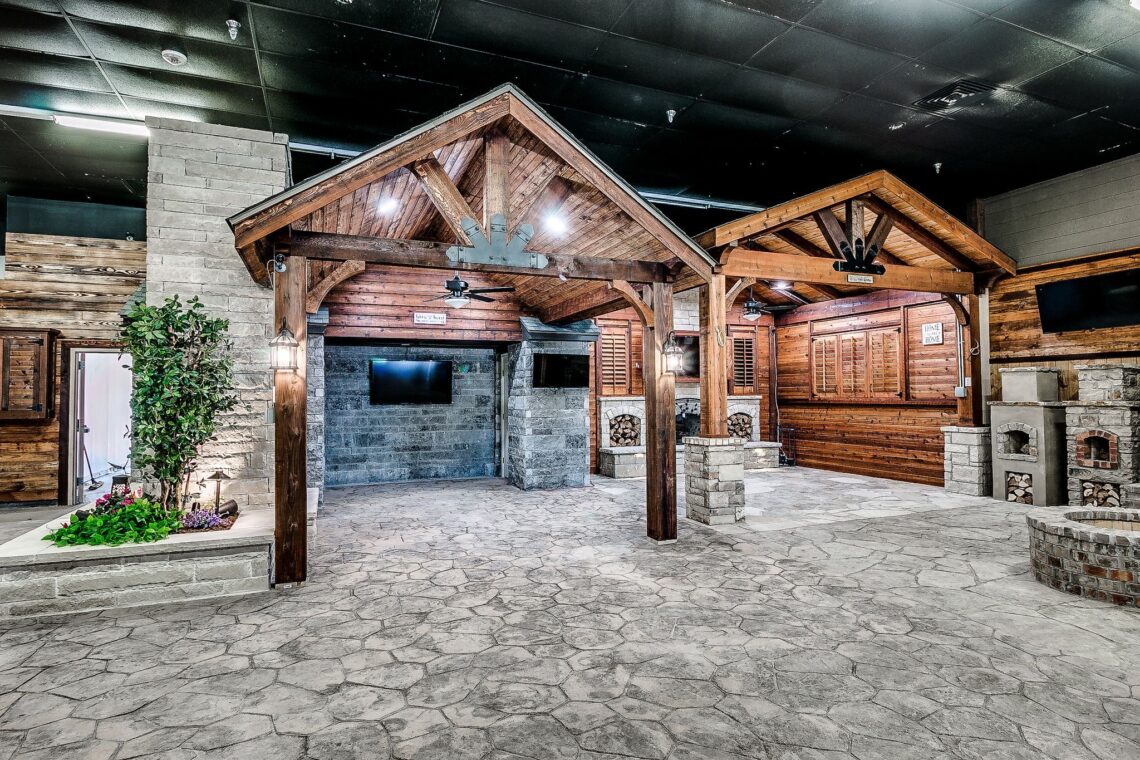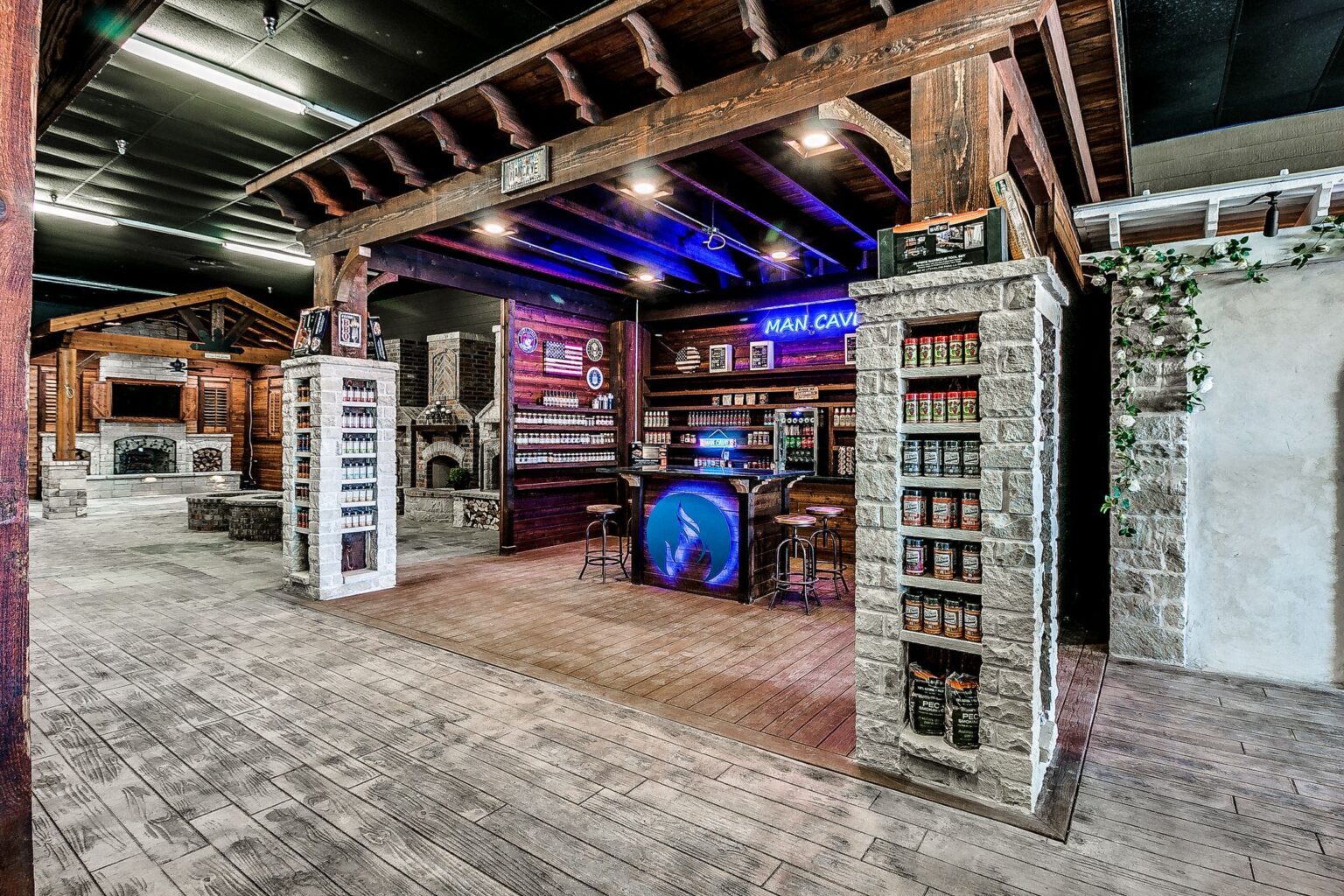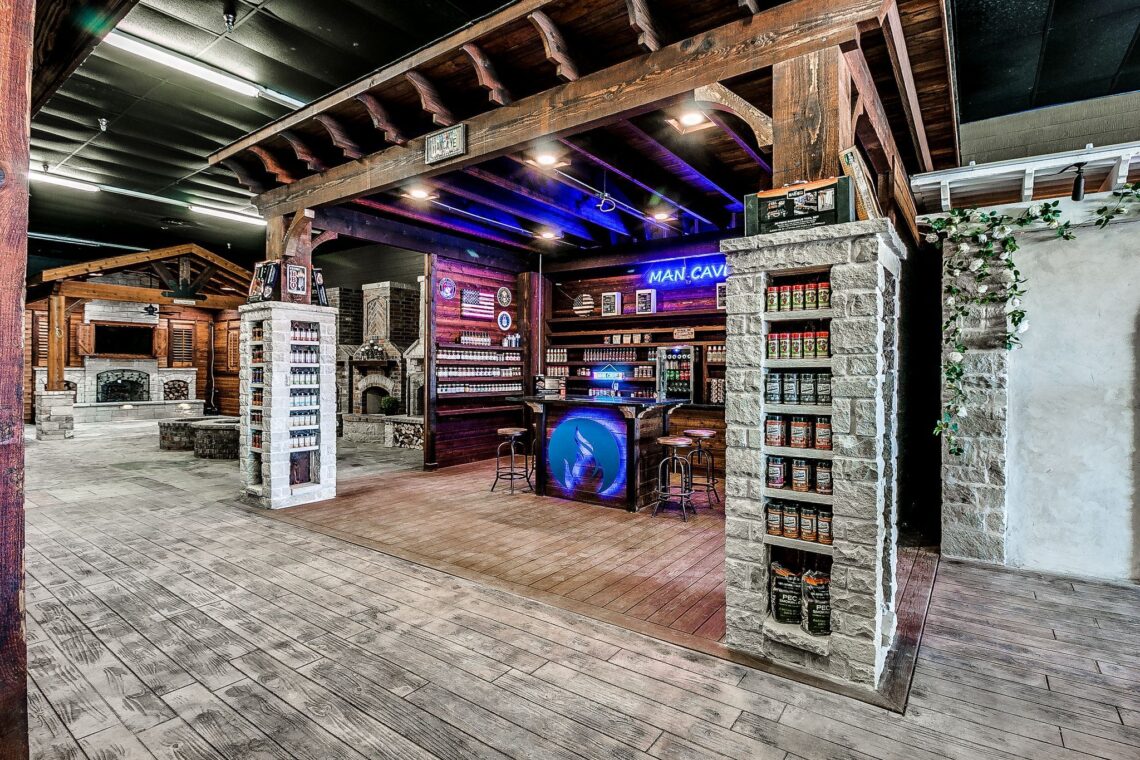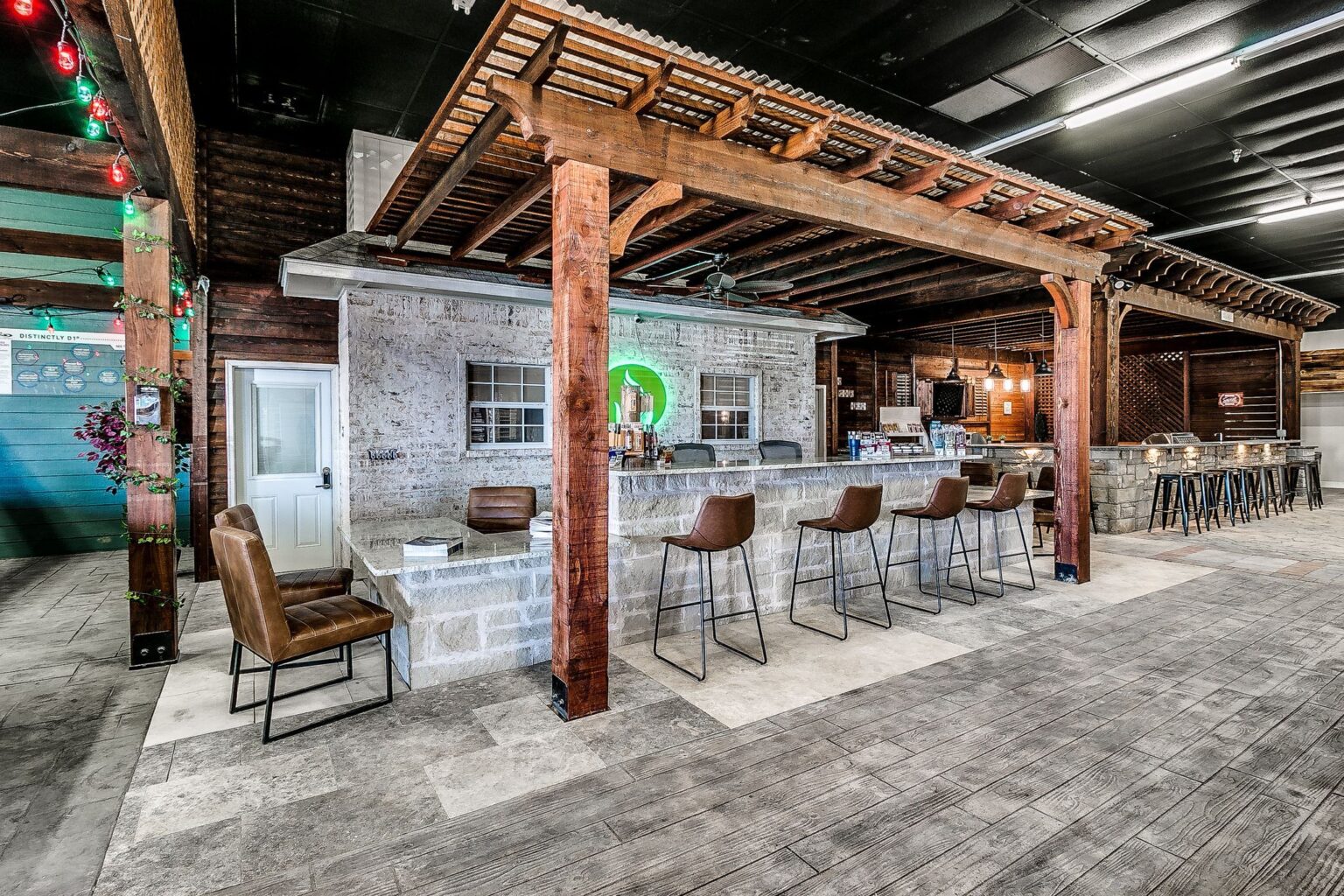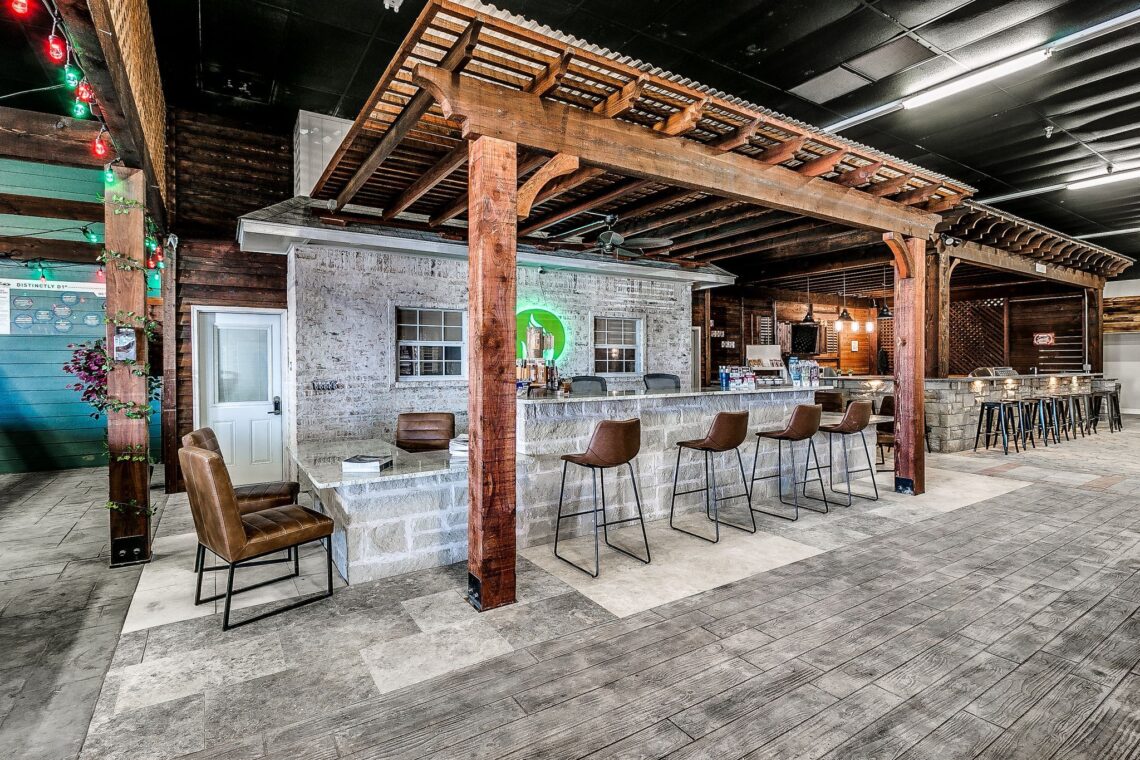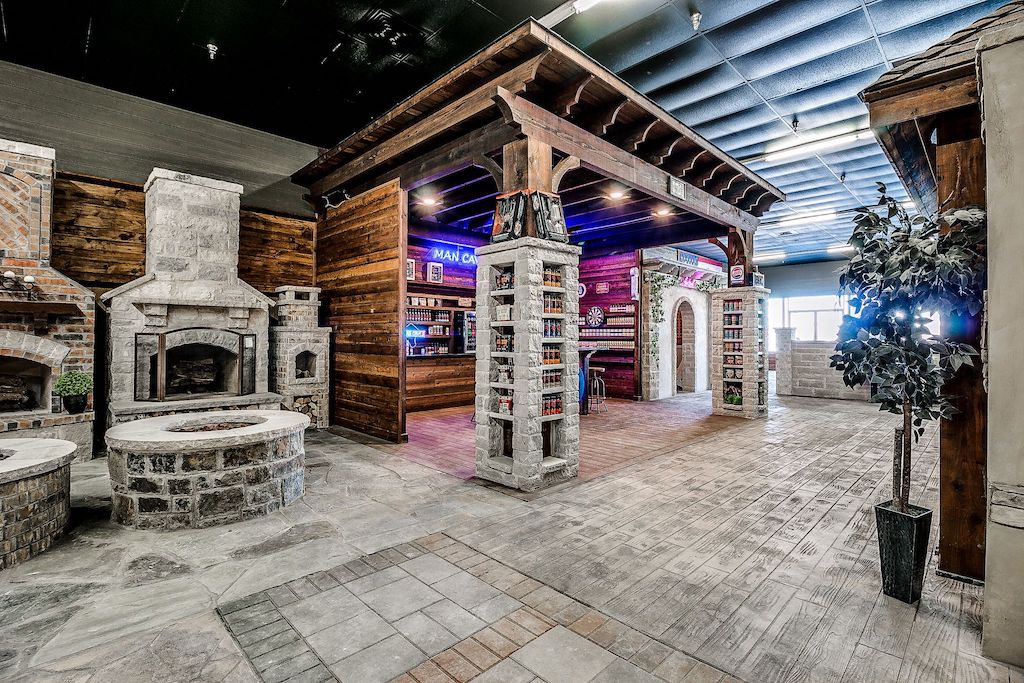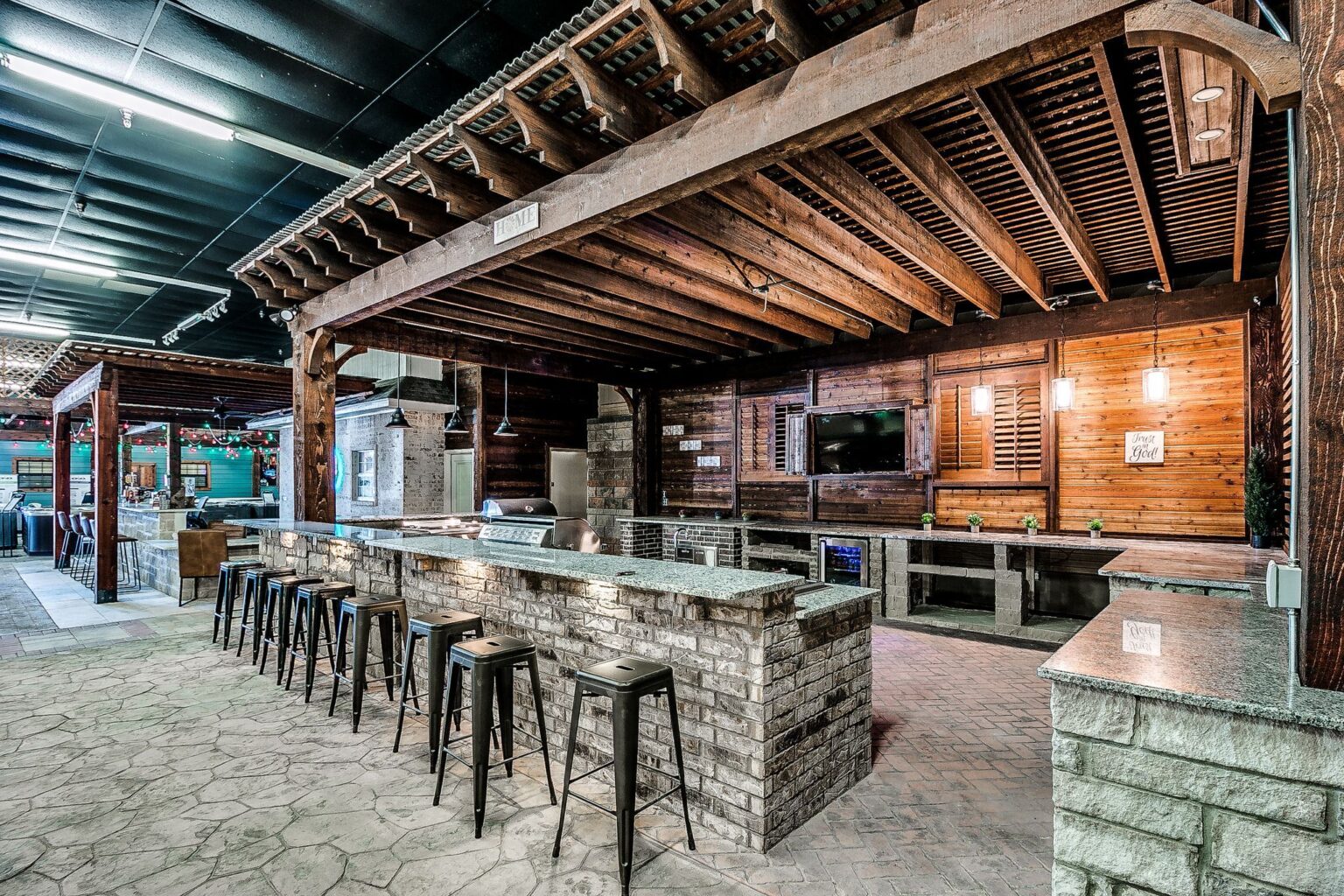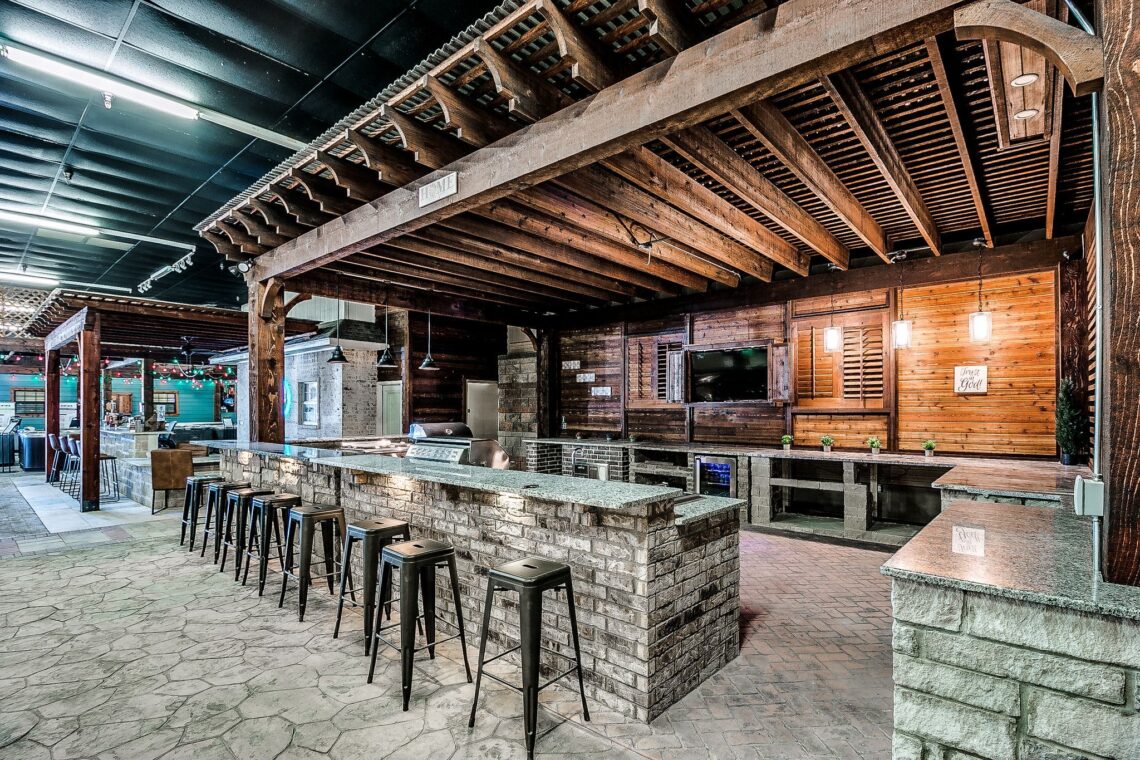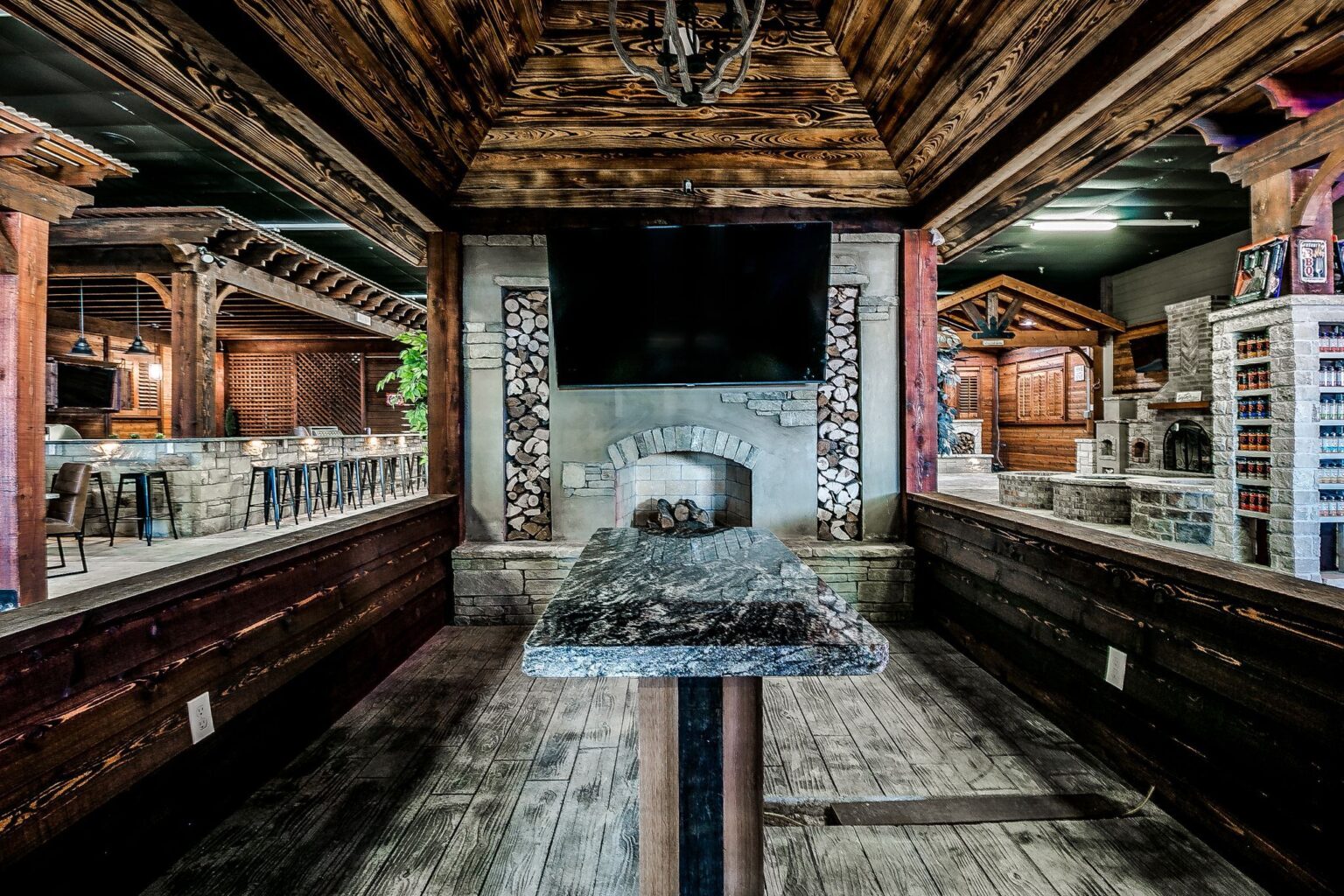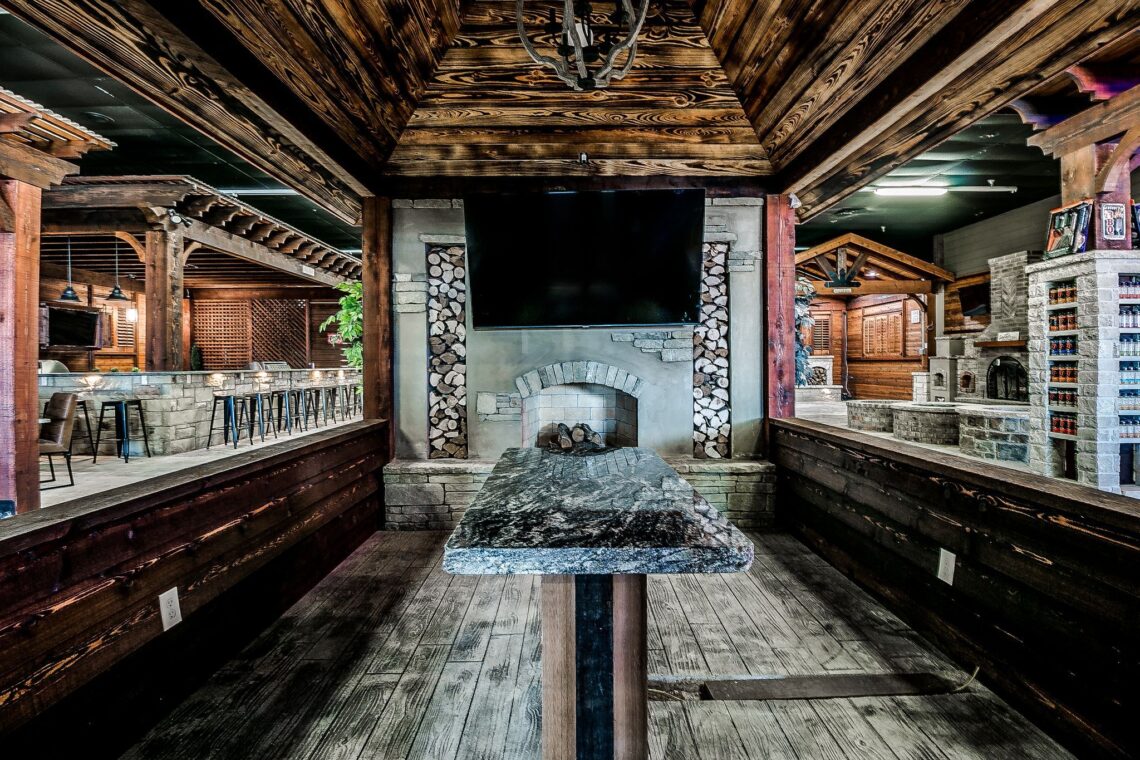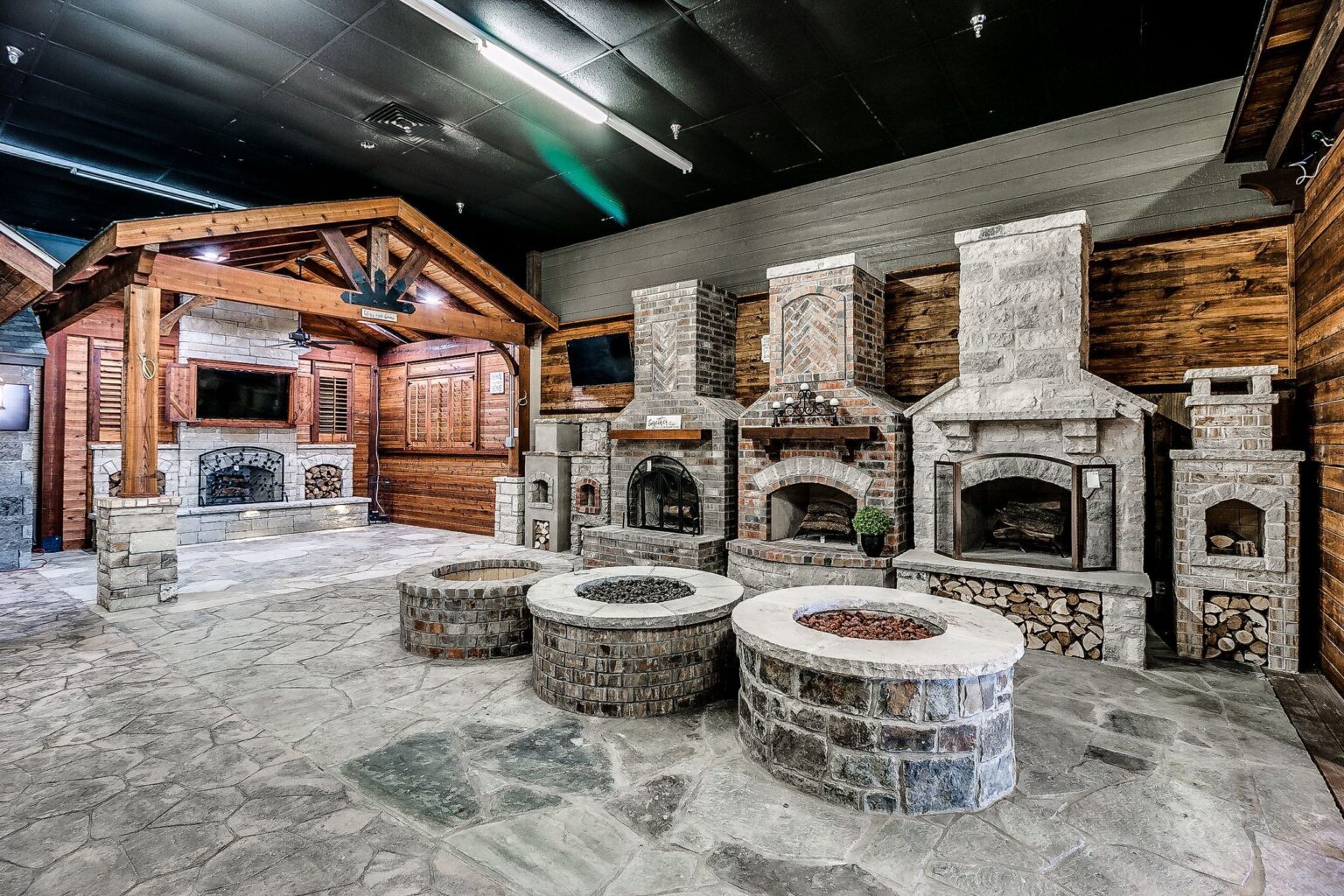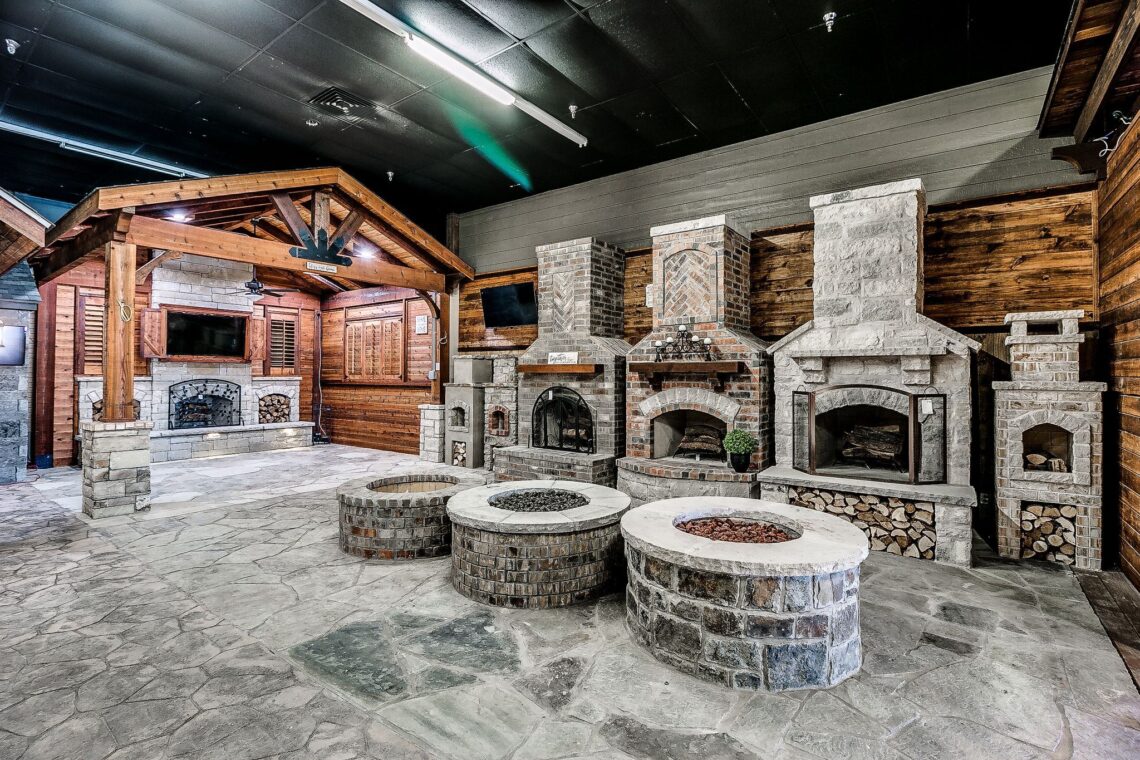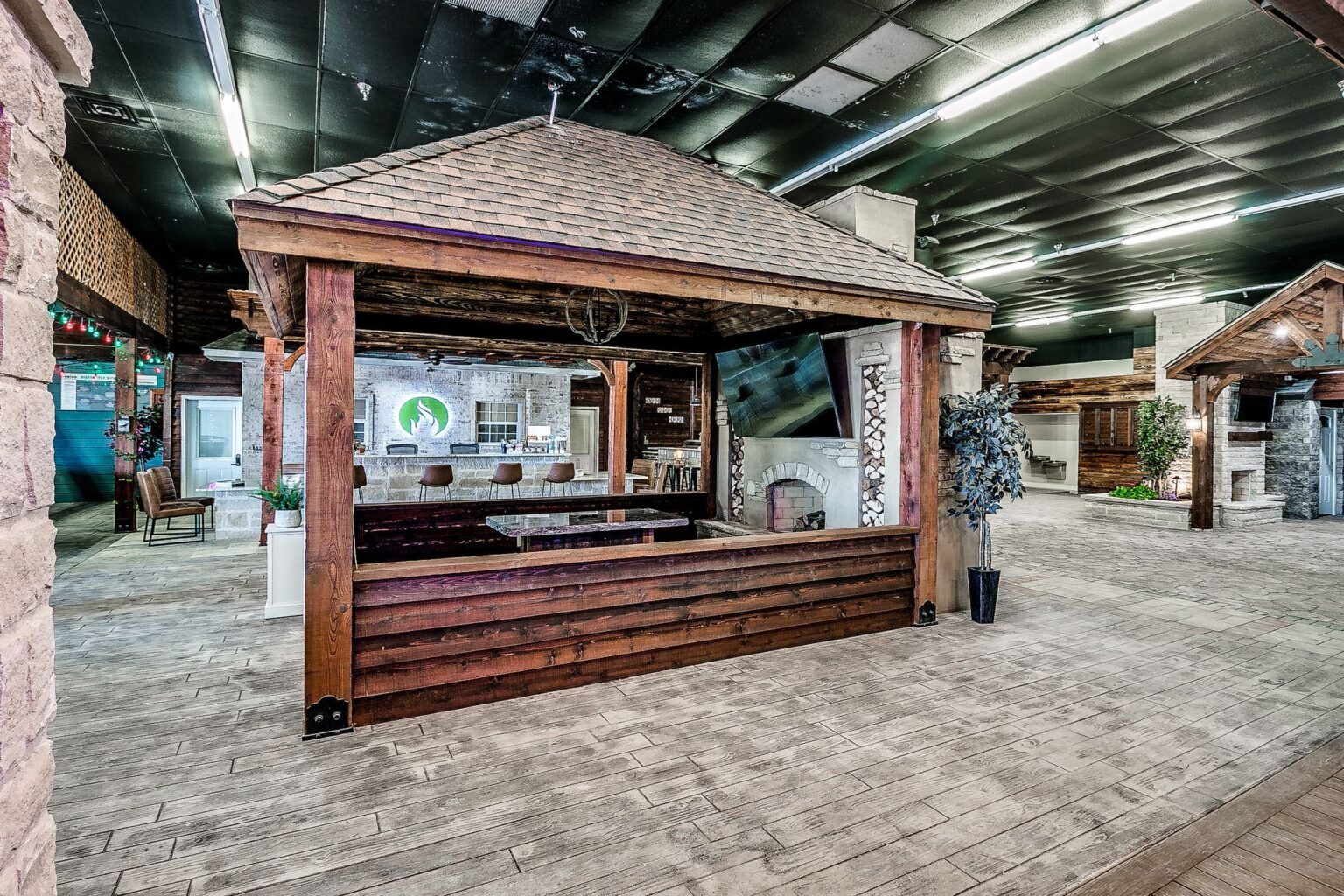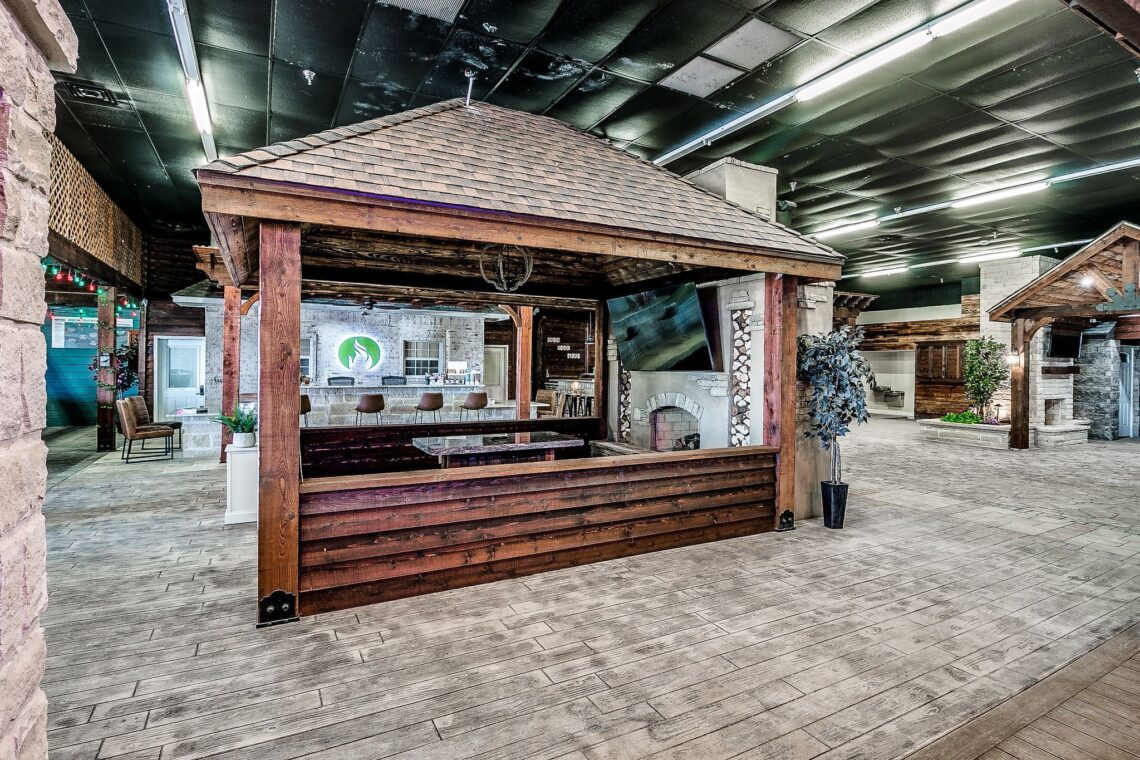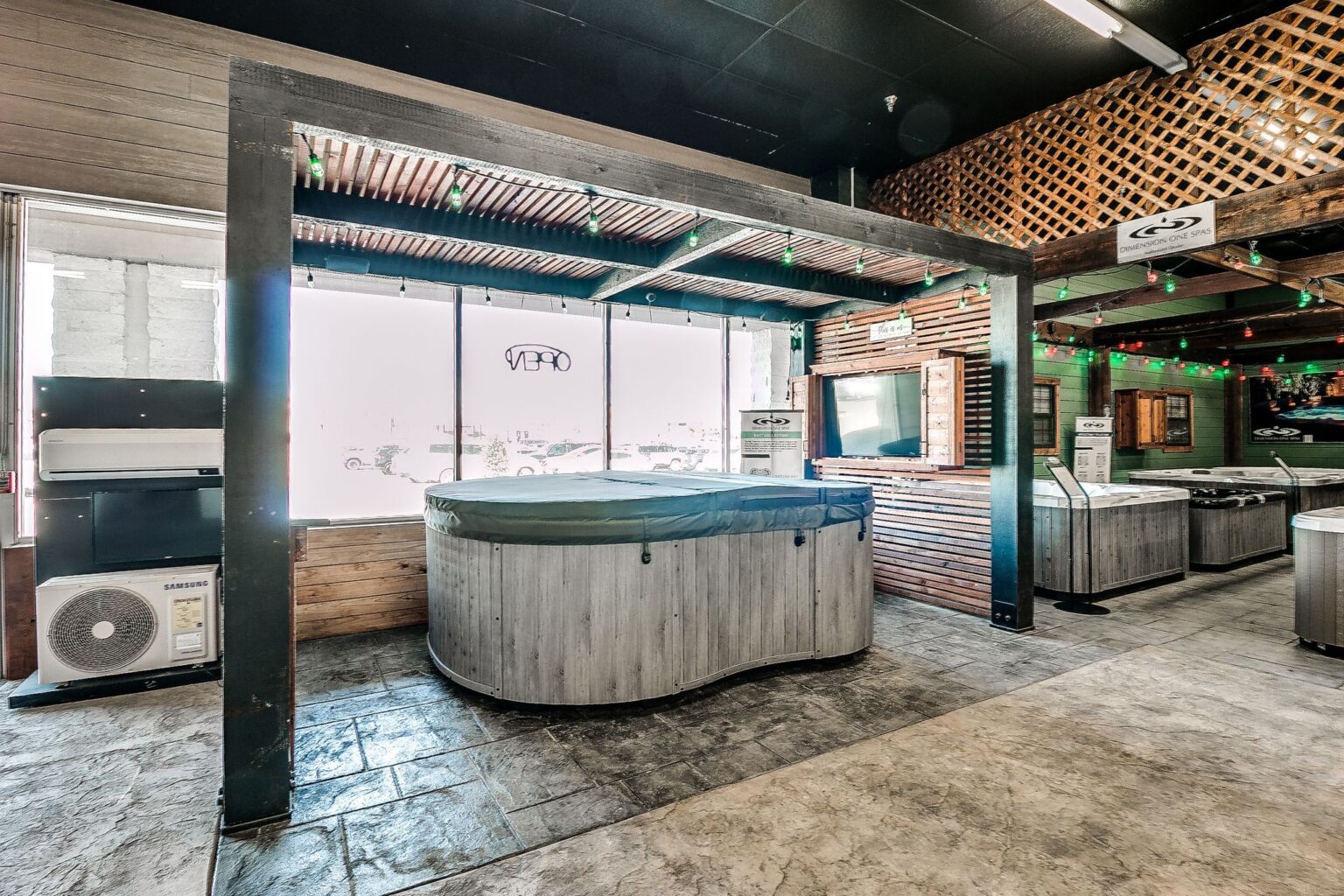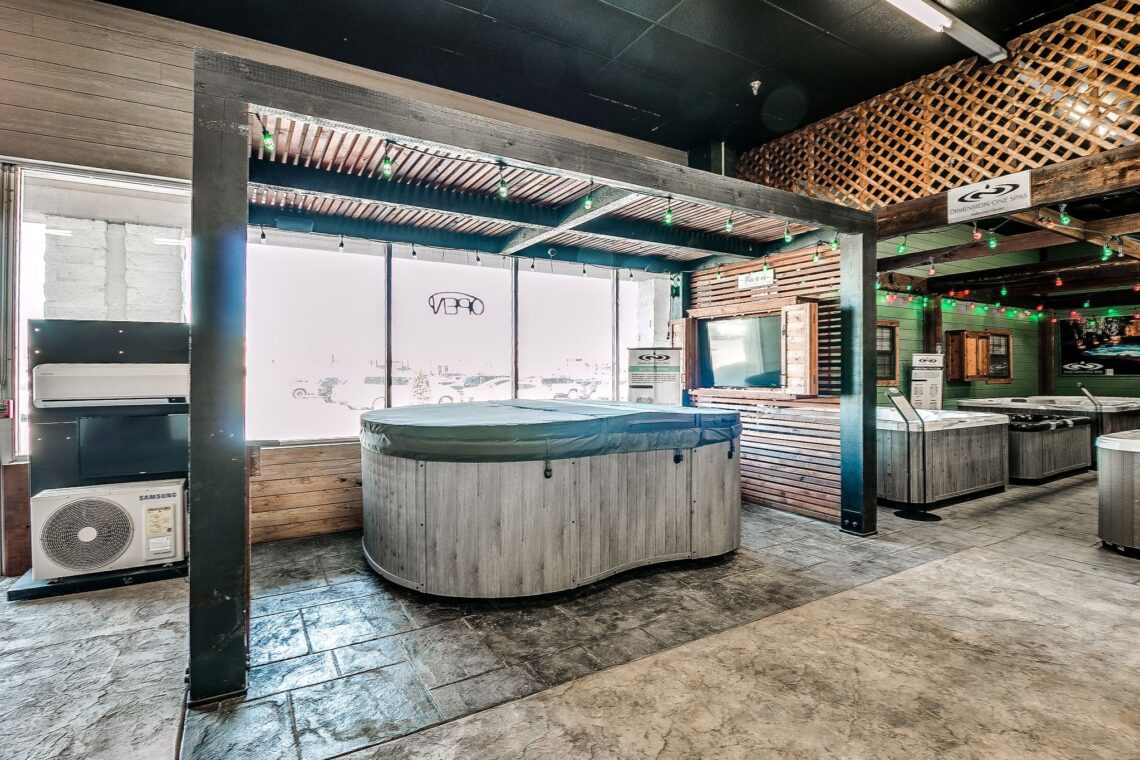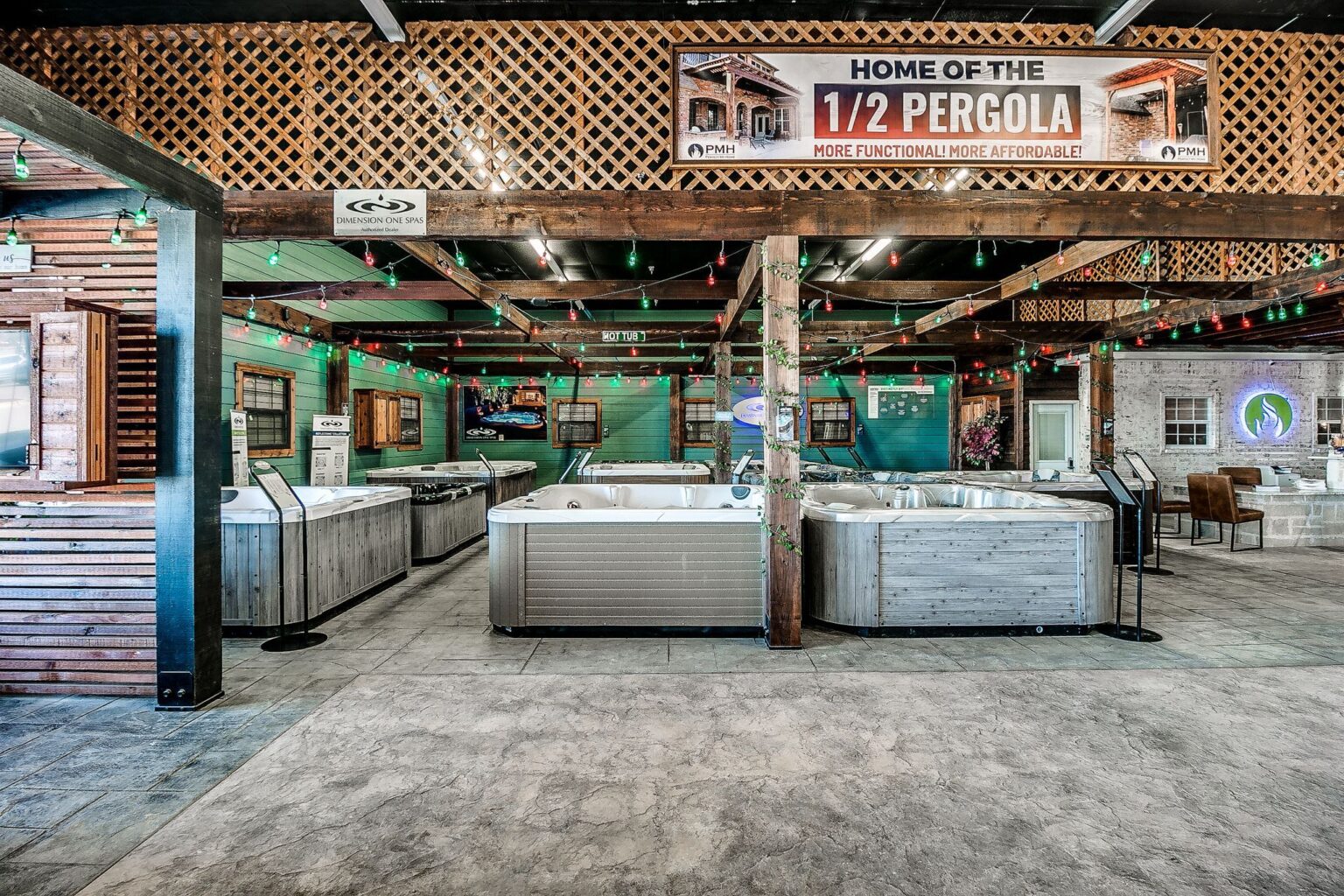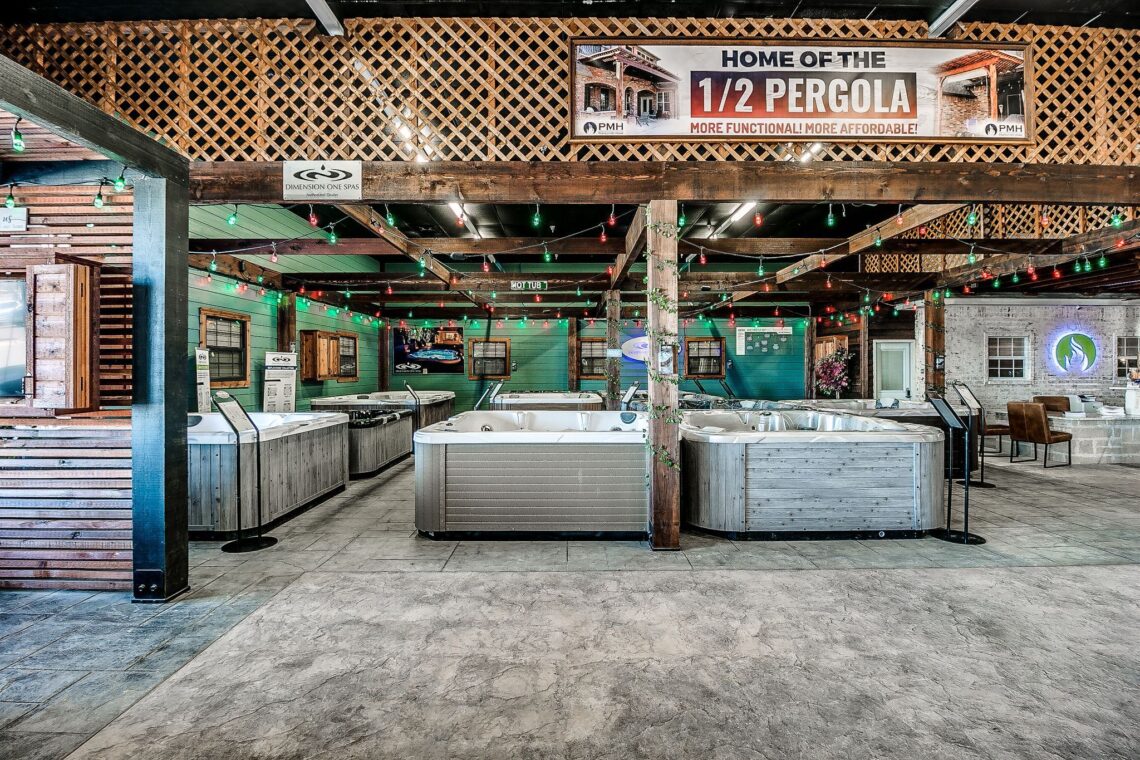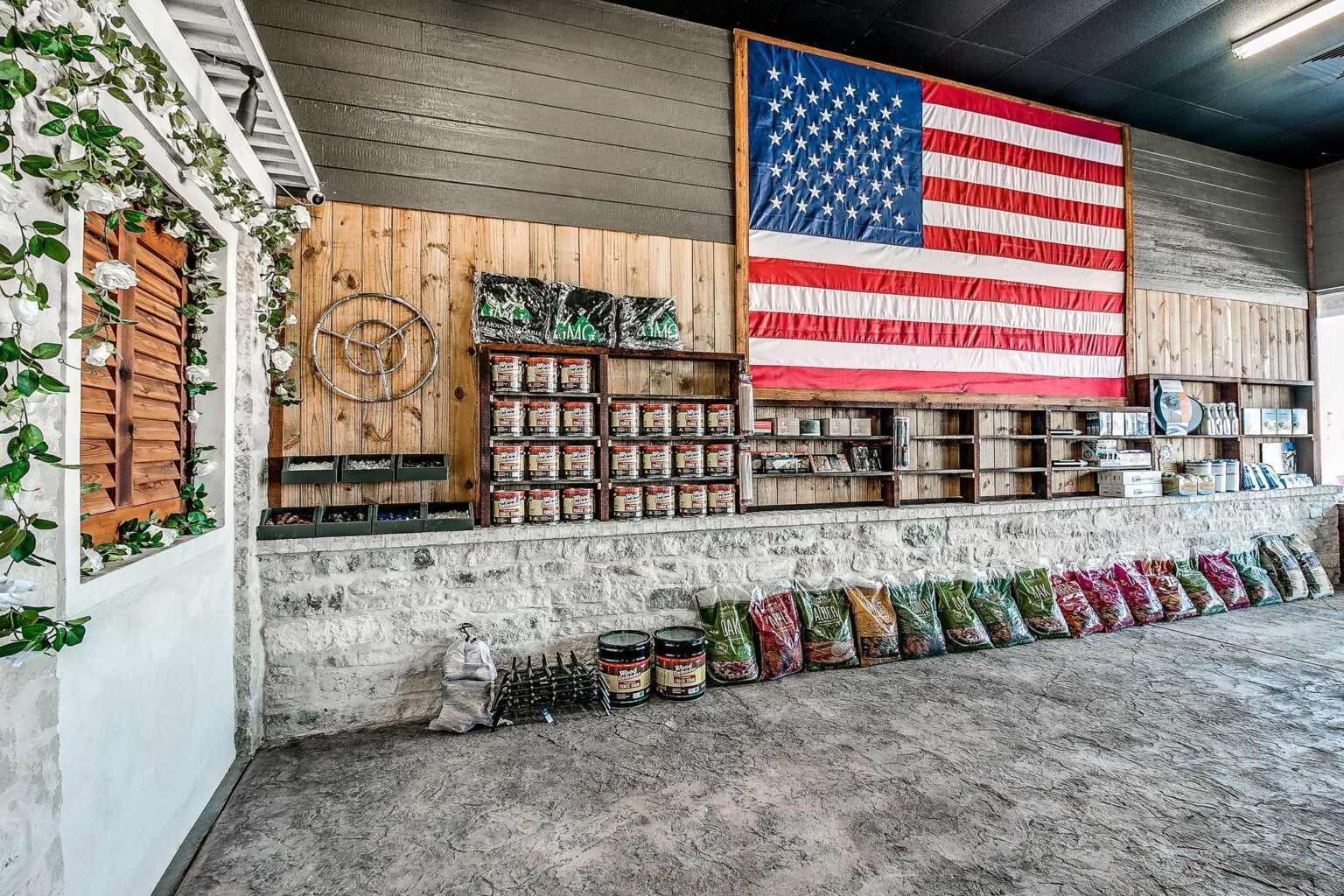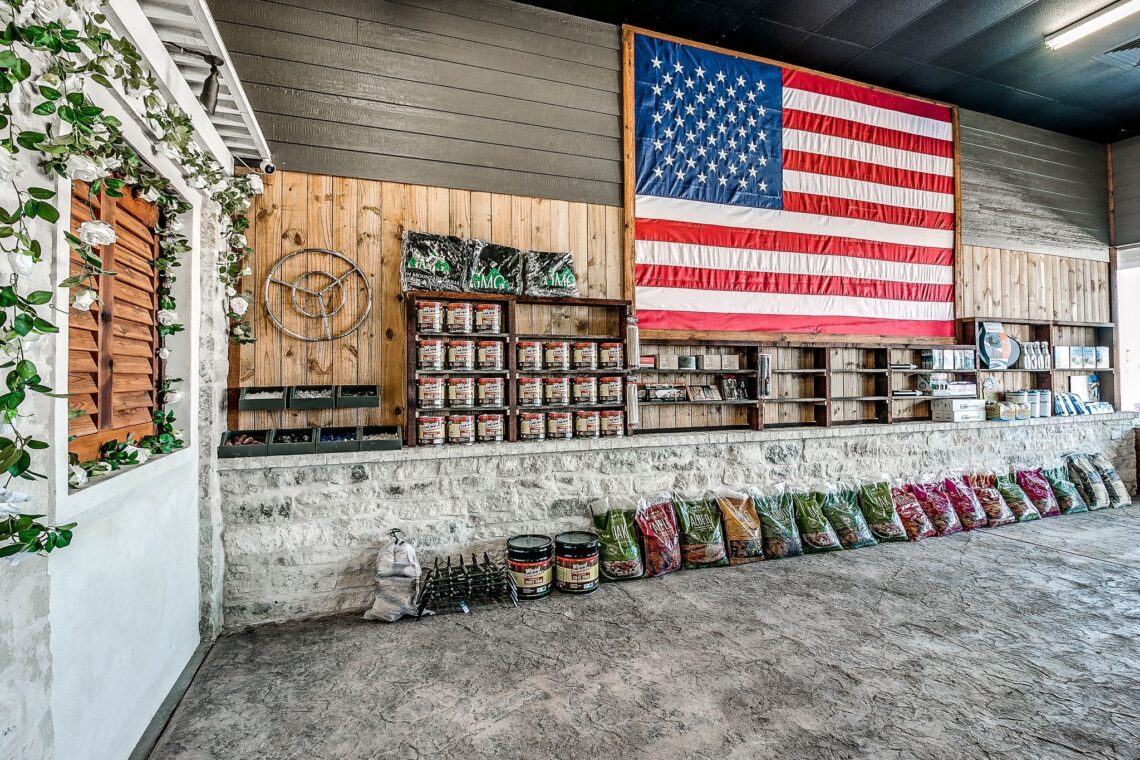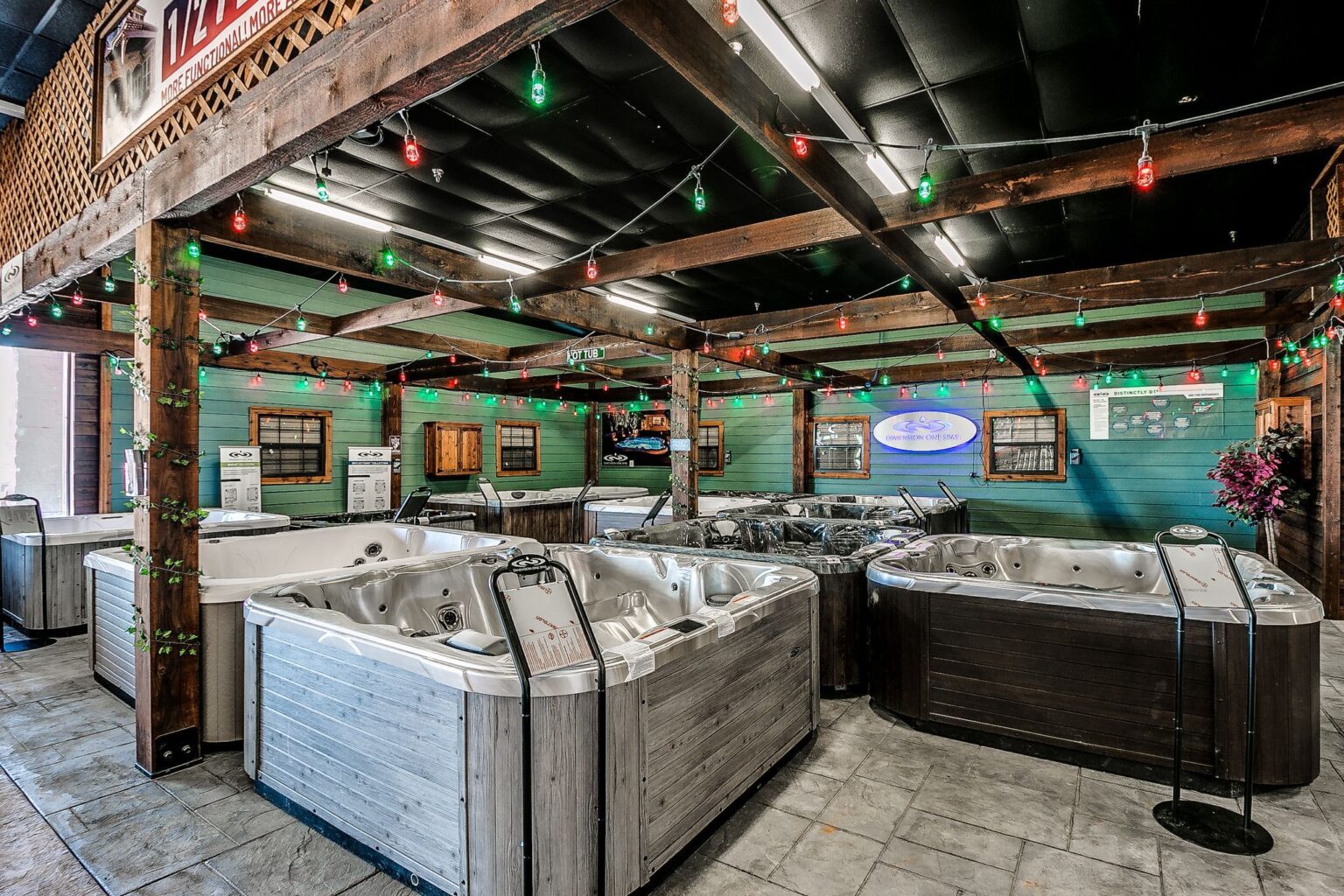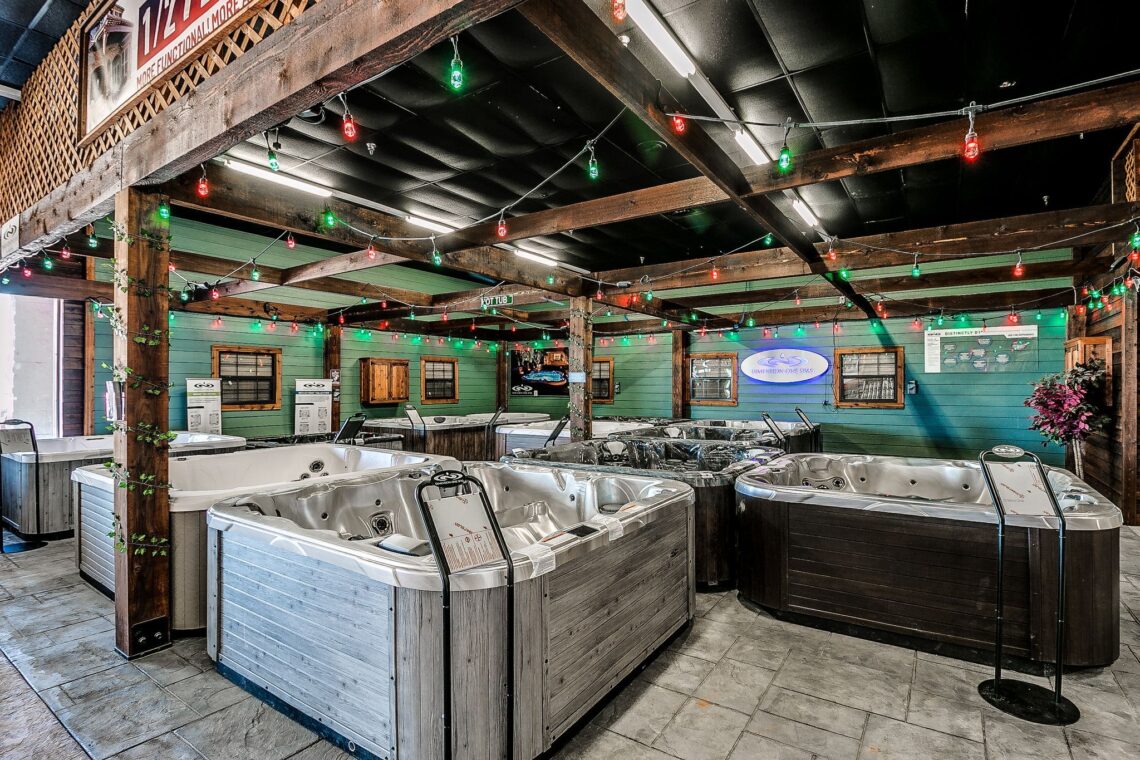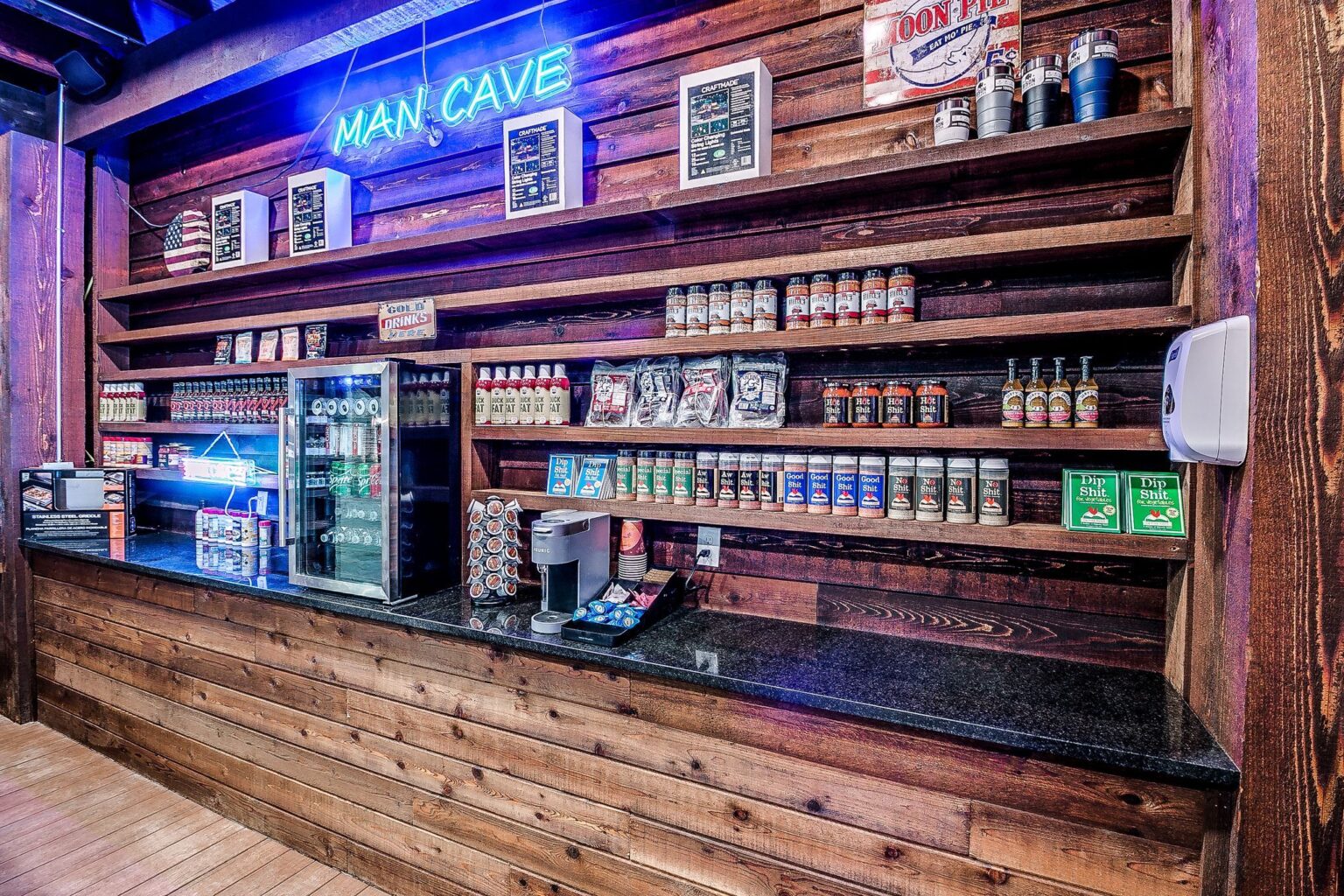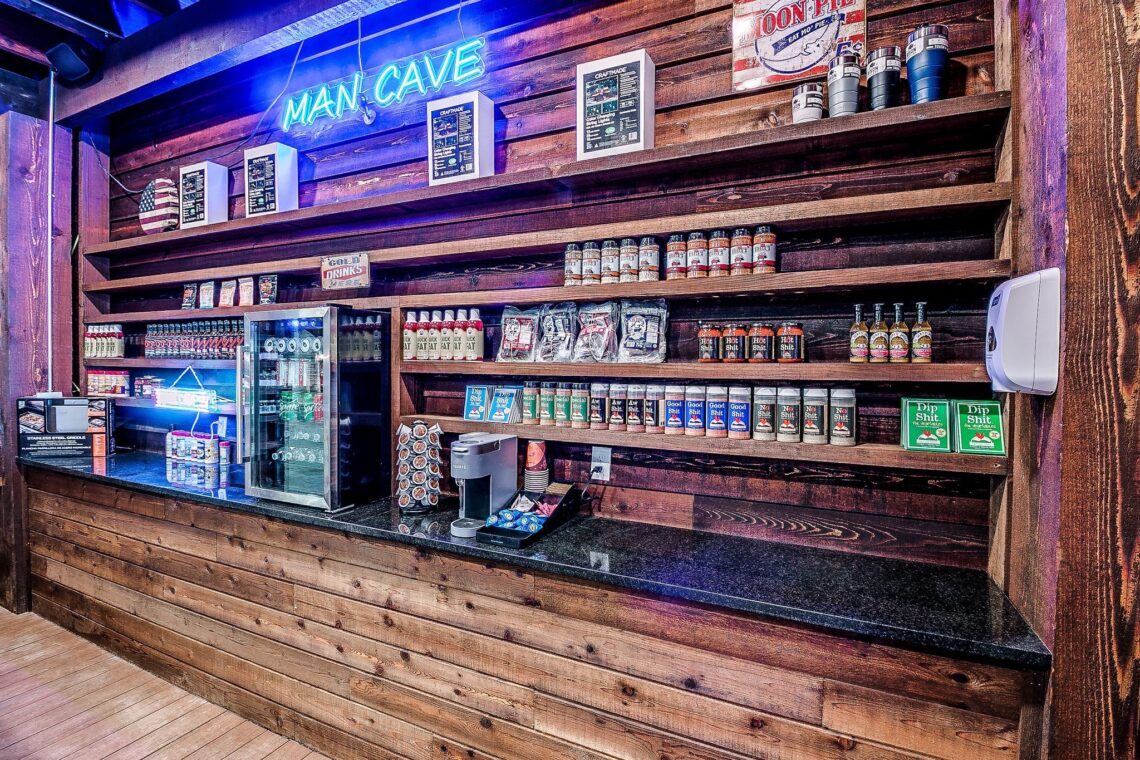 How to Design the Perfect Outdoor Living Space
Are you looking for the highest rated and best reviewed Oklahoma City Outdoor living company? Well, welcome to PMHOKC. Since 2005, we have been serving great people like you by providing high quality build outs and outdoor living services including: pergolas, pavilions, Outdoor fireplaces, firepits, outdoor kitchens, tv cabinets, patios, retaining walls, and much more.
Typically, when you are looking to create an Oklahoma City outdoor living space, you will want to look at samples and a gallery of work so that you can generate creative ideas for the custom design of your own outdoor living space. It is always a good time to start planning for that project. Planning ahead of time can save you a lot of time, money, and stress. Having a team around you to help you eliminate any friction in that process has been a major focus for us. We know you are busy and that's why we are open until 8pm every weekday and open on Saturday. Serving others first is what we believe in. We also have a full stocked state of the art showroom that was built for you to make the most of your time. Our showroom has every product that we offer fully built as if you were walking into your dream backyard. Samples and options are a big benefit of the showroom also. You may have heard "A picture says a thousand words". Well, although that statement is true, we believe that a project already built says even more than that.
We are located in Bethany Oklahoma which is just outside Oklahoma City. We serve all of Oklahoma. When designing the perfect Oklahoma City outdoor living space, it all starts by meeting with you for a free consultation in which an expert in outdoor living will meet you onsite and look at your space, gather measurements and listen to what your vision is for your backyard. If you know exactly what you are wanting built, a free estimate will be given to you. If you need help designing your Oklahoma City outdoor living space or want ideas, we will design something for you or meet you at our showroom and give you many options to choose from.
PMHOKC can usually been seen at all of the big Oklahoma trade shows throughout the year. We set up a huge display right on the middle isle of the Oklahoma state fair, Home and Garden show, and Home and Outdoor Living show. Our designs are different for every show but will always have a fully stocked Oklahoma City outdoor living space that will blow you away. Our award-winning displays have been featured all around Oklahoma.
We also have a huge commitment to making your process as easy as possible. A lot has changed in how people shop and gather ideas. We have invested heavily in technology that makes it so much easier for you to shop and gather ideas. Having a gallery on a website is great and very helpful but we take it up a notch and have a full catalog that is available online or in person that shows every product. Each product has a QR code that can be scanned which will show you a 3D model of that product. You can assemble your own quote and package. These models are fully interactive and animated. All of our models are built to-scale and can be inserted into your Oklahoma City outdoor living space.
We also use state of the art software that can show you exactly what your backyard will look like at a certain time of day or what it will look like looking out of a certain window from your house. We are also very excited to be able to use augmented reality that will allow you to be inside your backyard looking at your new space in real time. We have the equipment to come to your house with a screen and projector and show you a virtual tour of your new pending backyard oasis. This service is all free to you and we hope that you will take advantage of this.
Our team here at PMHOKC is second to none. All of our staff is here to serve others first and love people. When it comes to your Oklahoma City outdoor living space, rest assured that you have people that know a lot about construction and want to make your project the very best it can be. Putting people first is what we believe in. Our mission statement is to "Put people first, build leaders, and to serve our customers by giving more value and exceptional service".
If you are in the market for an Oklahoma City outdoor living space, we would love to meet with you or speak with you. We can build you a space that you are proud of and have an amazing experience in the process. We have been around for over 14 years serving all of Oklahoma and are the highest rated and most reviewed outdoor living company in all of Oklahoma. Our staff is ready to serve you in many ways. Don't take our word for it. Check us out online to see our 5-star reviews. We have very competitive pricing and are transparent with you from start to finish. We also have military, police, and first responder discounts. Hire the best for you Oklahoma City outdoor living space.
Please check us out online at Pmhokc.com or come visit our showroom at 7940 NW 39th expressway, Bethany, Oklahoma 73008. You can also call our office at 405-881-7640 and our friendly staff will get the process started for you. Also, you can go to pmhcatalog.com and see what all products that we build and offer.
Please Fill Out This Form So We Can Get In Touch With You

Contact Us Today at:
Oklahoma City: (405) 881-7640
Tulsa: (918) 766-4607
Home Office: 7940 NW 39th Expressway Bethany, OK 73008
Home Office: 7633 E 63rd Pl, Tulsa, OK 74133
Email: contact@pmhokc.com