READY TO START YOUR NEXT PROJECT?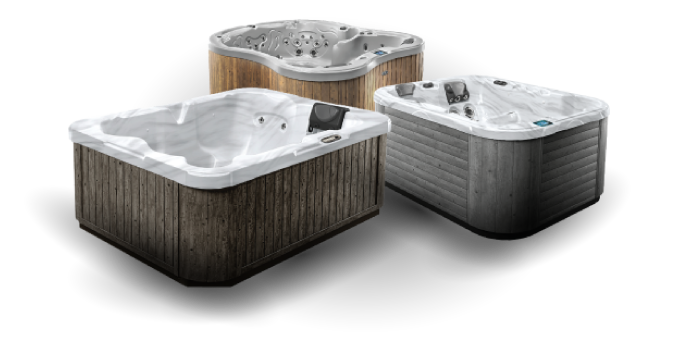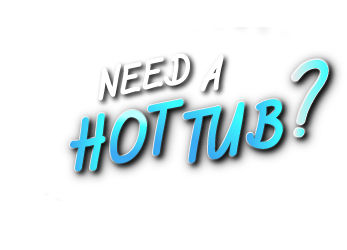 0% FINANCING
ON ALL HOT TUBS & SWIM SPAS
QUICK & EASY!
95% APPROVAL RATING
UP TO $35,000 (CAN ADD IN CONCRETE & ELECTRICAL) Visit our Incredible Showrooms.
We have 4 Locations to Serve You!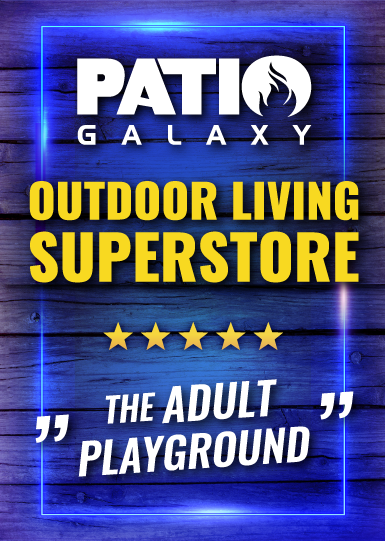 3D designs
in Virtual Reality
Choose us for your next project!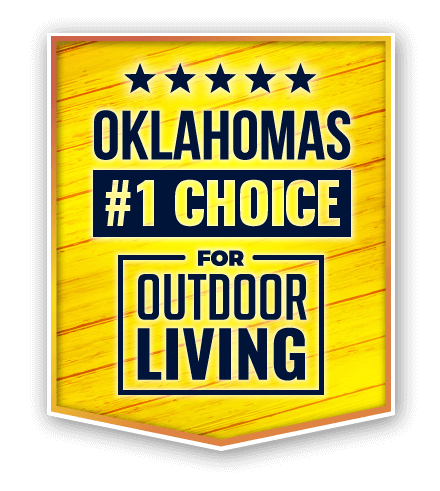 Quality work, no shortcuts
Competitive prices and excellent service
Transparent Pricing
Excellent feedback and many 5 star reviews
Please Fill Out This Form
So We Can Get In Touch With You
Not enough time in the day?
Quick and easy quoting is just a click away!
Now offering Virtual Appointments through Zoom, Meet, Teams or Facetime.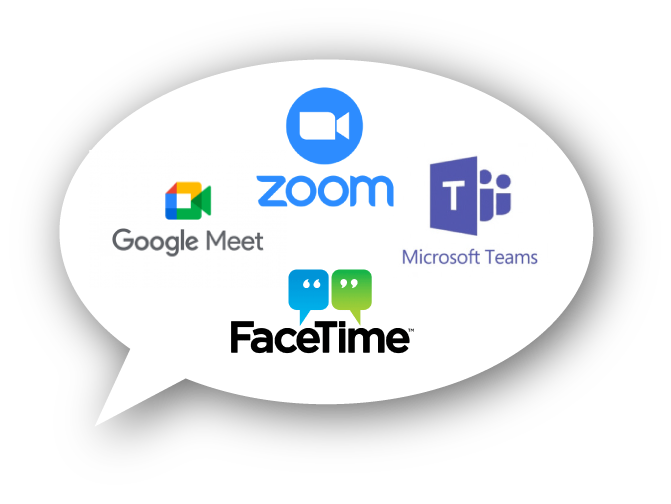 "Put people first, build leaders, and serve our customers by giving more value and providing exceptional service."