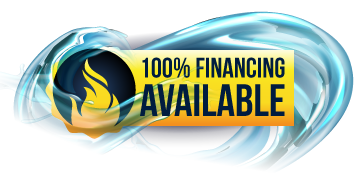 Our custom walls and retaining walls are expertly designed to be fully functional, acting to retain soil, solidify slopes, provide seating, and keep gravel and raised beds in place. They are a striking design element, adding unique visual style to your landscape, defining your outdoor spaces, and tying in your patio or other hardscapes in your backyard.
READY TO START YOUR NEXT PROJECT?
Browse Our Recent Privacy Wall Designs
Fill out the form below and we will get in touch with you as soon as possible.