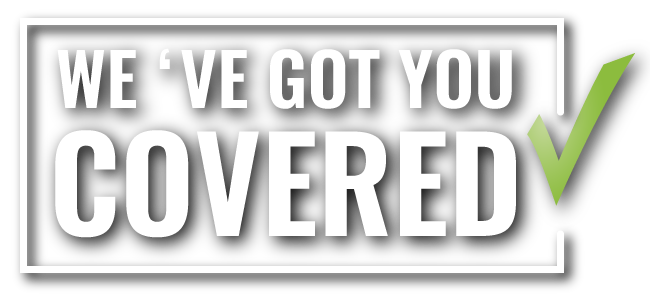 Having issues with your Product?
Step 1:
Verify your claim is within the warranty time and gather as much data for us as possible. Pictures help alot!
Step 2:
Fill out the Warranty claim form on this page. Make sure you fill in all the boxes.
(Please do not call. You will be directed to this page)
Step 3:
A Perfect My Home representative will review the information and call you within 3 business days.
Step 4:
We will schedule your repair or come see it in person depending on the severity.